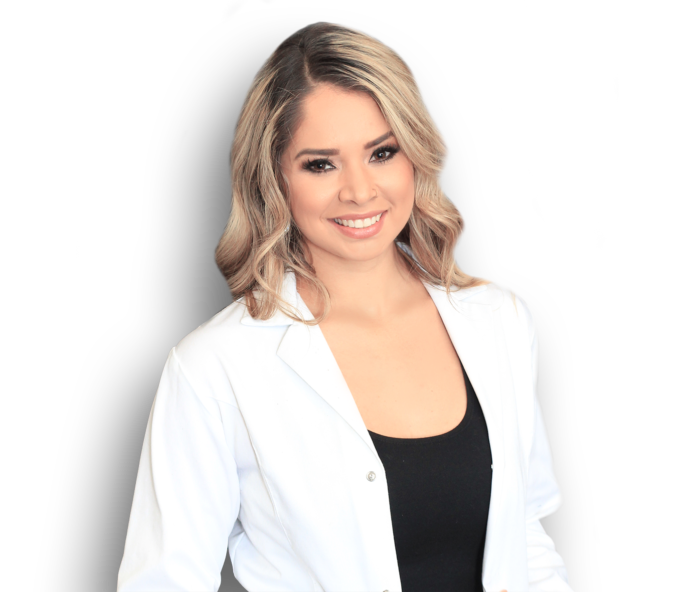 Shawnda Dorantes RN, BSN
Master Nurse Injector & Co-Owner
Shawnda is a fully qualified , certified and licensed Cosmetic Tattooist. She is also a Registered Nurse, specializing in Medical Surgical, Telemetry, Hospice and Aesthetic Nursing. 
Shawnda has been in the beauty industry for over 13 years. First as a Beauty Advisor for Estee Lauder and later working as a freelance makeup artist for several cosmetic lines throughout Southern CA. With a few credits under her belt for film, print, and television, she later joined Estee Lauder's Regional Artistry Team while working her way through college.
Upon completing college Shawnda dove right into her nursing career spending 2 years works as Hospice Nurse. For the last 8 years Shawnda has worked in the acute care setting at local San Diego hospital. Shawnda stumbled upon the permanent makeup industry and quickly fell in love with it, merging her background in Cosmetics and Nursing into a new career for herself. Shawnda received her aesthetic training  under Master Nurse Injector Sajia of E Med Spa. Nurse Shawnda earned her Allergan Master Injector certification and has since attended other advanced and masters level injector courses expanding her skill set and expertise.
Shawnda is currently pursuing her Masters of Family Nurse Practitioner at United States University and will graduate in May 2021.
Shawnda strives to create a 'natural look' – emphasizing the clients natural features and great care is taken to deliver an attractive end result, with products carefully selected just for you.
LICENSES AND CERTIFICATIONS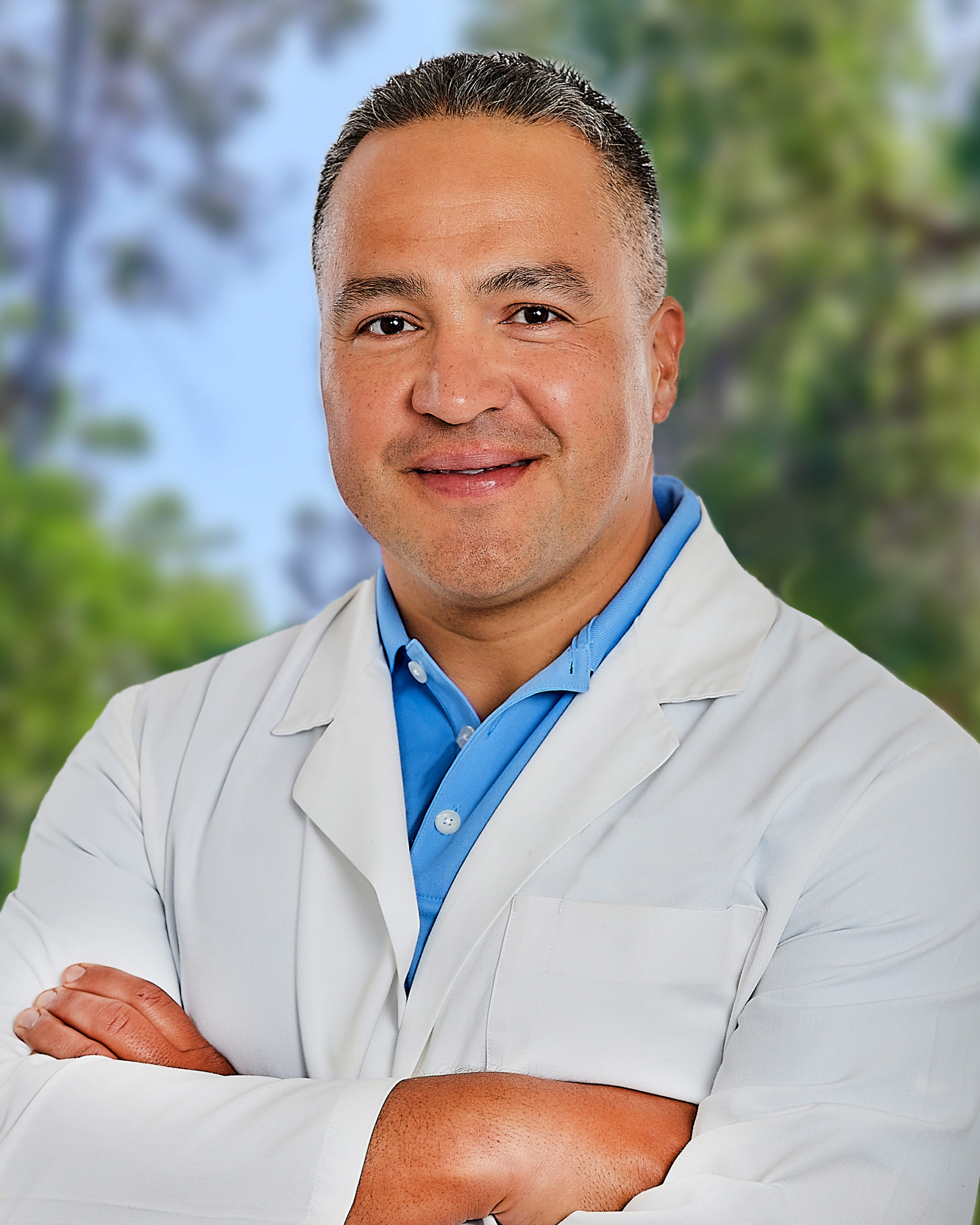 Dr. Guillermo Castillo
Medical Director & Co-Owner
Dr. Guillermo Castillo is Board certified in Family Medicine. He completed residency at The University of San Diego Medical Center. Dr. Castillo's areas of clinical expertise include preventive and integrative medicine, as well as Aesthetics. In nearly 20 years of practice, Dr. Castillo has amassed experience in every aspect of the health care delivery system. His strategy expertise lies in the integration of genomics and technology to deliver individually tailored health solutions to everyone.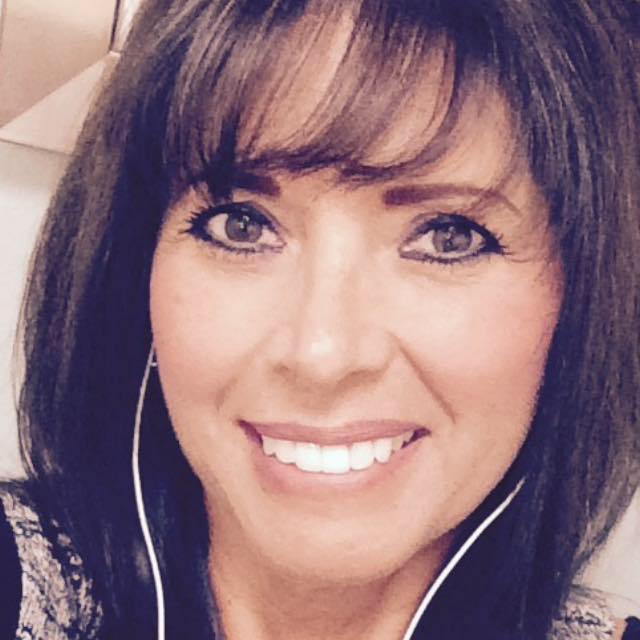 Marie RN, BSN
Aesthetic Nurse
Marie is our newest nurse and proud mother of Nurse Shawnda. She earned her BSN from Point Loma Nazarene University. She has over 22 years of nursing experience.  Marie is so excited be working along side her daugther.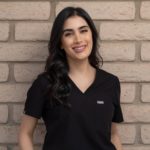 Neeki RN, BSN
Aesthetic Nurse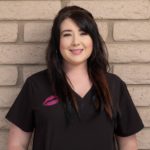 Jomay
Spa Director & Medical Esthetician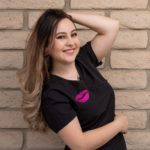 Jacky
Patient Care Coordinator & Medical Esthetician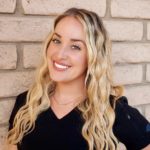 Lauren
Permanent Makeup Artist & Medical Esthetician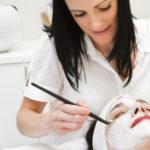 Felicia
Patient Care Coordinator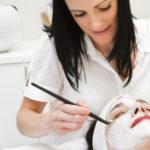 Zailey
Patient Care Coordinator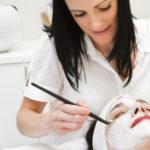 Hailey
Medical Esthetician