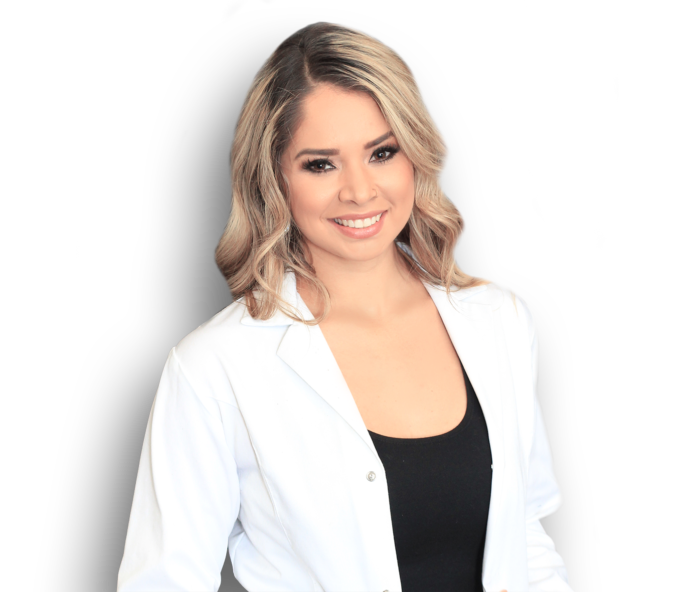 Shawnda Dorantes RN, BSN
Cosmetic Tattooist, Aesthetic Nurse, & Owner
Shawnda is a fully qualified , certified and licensed Cosmetic Tattooist. She is also a Registered Nurse, specializing in Medical Surgical, Telemetry, Hospice and Aesthetic Nursing.  She attended Broadway Beauty Academy and has received advanced masters training by top artist in the industry such as;  Anna Dixon, Jenn Boyd, Kristina Melancino, and Brow Daddy.  She has furthered her education by receiving advanced training by John Hashey and is a certified Aplus Ocean Removal technician, for permanent makeup and body art removal.
Shawnda has been in the beauty industry for over 13 years. First as a Beauty Advisor for Estee Lauder and later working as a freelance makeup artist for several cosmetic lines throughout Southern CA. With a few credits under her belt for film, print, and television, she later joined Estee Lauder's Regional Artistry Team while working her way through college.
Upon completing college Shawnda dove right into her nursing career spending 2 years works as Hospice Nurse. For the last 7 years Shawnda has worked in the acute care setting at local San Diego hospital. Shawnda stumbled upon the permanent makeup industry and quickly fell in love with it, merging her background in Cosmetics and Nursing into a new career for herself. Shawnda received her aesthetic training  under Master Nurse Injector Sajia of E Med Spa and Master Injector Dr. Amanda Holden. Nurse Shawnda earned her Allergan Master Injector certification and has since attended other advanced and masters level injector courses expanding her skill set and expertise.
Shawnda was recently accepted to United States University and has completed her first year of the Masters program in Family Nurse Practitioner.
Because of Shawnda's long career nursing and background in the beauty industry she has attracted interest from clients who have been ill, have Alopecia, Chemotherapy, postnatal , stress, depression , and thyroid issues leading to various anomalies in the brow hair health, leading to brow hair loss, gaps, scarring, or just a poor quality brow. Shawnda is the ONLY  Cosmetic Tattooist in San Diego that is also a Registered Nurse.
Shawnda strives to create a 'natural look' – emphasizing the clients natural features and great care is taken to deliver an attractive end result, with products carefully selected just for you.
LICENSES AND CERTIFICATIONS
Dr. Amanda Jillian-Lamond Holden
Medical Director
Dr. Amanda Jillian-Lamond Holden was born in Santa Cruz, California, and has lived in San Diego for over 30 years. She received her Bachelor's Degree in Biology at University of California San Diego (UCSD) in 2002 and her medical degree at UCSD's School of Medicine in 2008. After four years of residency training, Dr. Holden completed UCSD's Emergency Medicine Residency Program in 2012 where she served as Chief Resident and worked as a flight physician for Mercy Air. 
Following residency, Dr. Holden felt a special calling to learn the art of medical aesthetics. After taking a series of advanced training courses, she was invited to attend the Allergan Master Course where she was awarded a Master Injector Certificate. She is the founder, owner, and Medical Director of Holden Timeless Beauty, a premier provider of Botox and Dermal Fillers in Southern California. Additionally, she serves as the Medical Director for various independent medical aesthetics practices in the area and prides herself in providing education and training to new RN, PA, NP and MD injectors.
In addition to her dedication to the aesthetics world, Dr. Holden works a staff physician at Palomar Health in San Diego, California, as well as at Bear Valley Community Hospital in Big Bear, California. She has a clinical faculty teaching appointment at Western University in Pomona, California, and returns regularly to UCSD's School of Medicine as a guest speaker. Loving both emergency medicine and medical aesthetics, Dr. Holden is equally adept at repairing faces after traumatic injuries and in helping individuals preserve their eternal beauty. She has a passion for inspiring others to be the best versions of themselves and encouraging them to always follow their dreams.
Aside from work-life, Dr. Holden is happily married with three children. She enjoys hiking, skiing, attending concerts, and watching sports.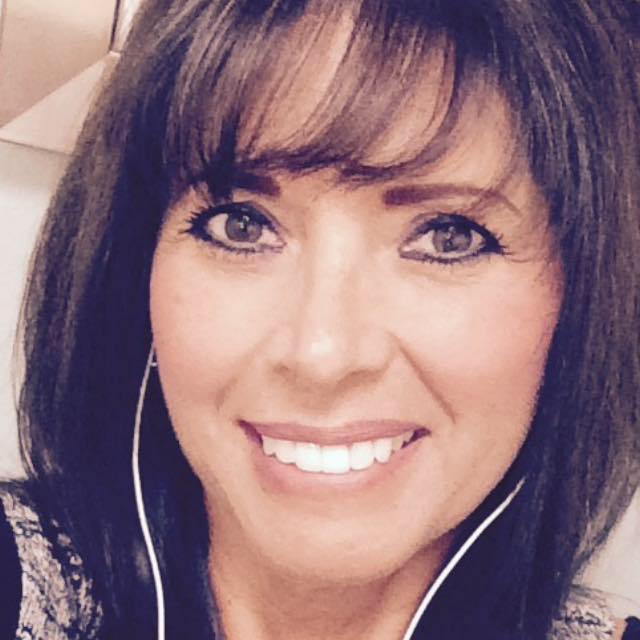 Marie RN, BSN
Aesthetic Nurse
Marie is our newest nurse and proud mother of Nurse Shawnda. She earned her BSN from Point Loma Nazarene University. She has over 22 years of nursing experience.  Marie is so excited be working along side her daugther.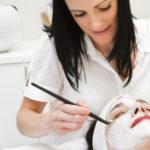 Jomay
Spa Director & Medical Esthetician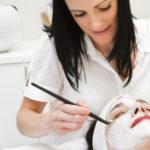 Jackey
Patient Care Coordinator & Medical Esthetician