Do you struggle with acne? You're not alone, over 60 million Americans suffer from acne! Your acne can be controlled through the continued use of Face Reality products and corrective in-spa treatments. Depending on the severity of your acne, it typically takes 3-4 months to get clear. Many people see noticeable difference in their acne within the first two months. With a 90% success rate, the Face Reality Acne Program is perfect for acne clients looking for a skin transformation!
The Beauty Lounge Acne Program is a comprehensive program designed to treat active acne and congested skin. Our team of Medical Estheticians are certified acne specialist through the Face Reality Skincare program and are ZO Skincare Experts.
For those who have failed traditional treatments Our team of Nurse Practitioners are specially trained to medically manage Acne Vulgaris, utilizing prescription medication and medical grade skincare from ZO Skin Health.
This is required before beginning any treatment or homecare. We will go over the program and discuss what to be expected. We will evaluate and discuss all possible acne triggers such as: hormones, digestive system, stress levels, diet, medications, cosmetics and lifestyle. It also includes a mini facial to test any skin sensitivities and pick the right homecare plan for you. 
If you decide to go on our acne-clearing program, you will be instructed on how to use your products for the first two weeks of your program and will be seen bi-weekly for acne treatments. 
Please e
xpect to pay about $150-$175 for your first set of acne products at your first appointment. 
Consultation $50 | 30 minutes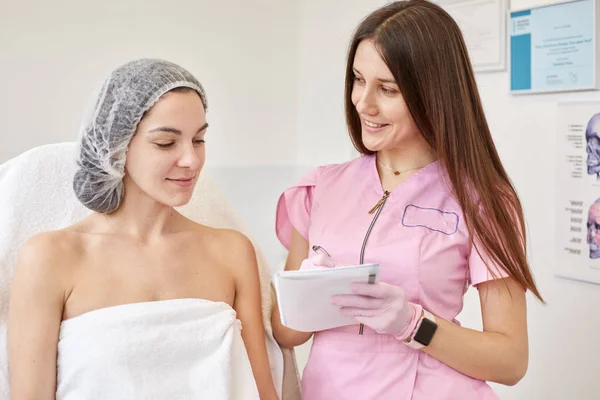 This facial includes; cleansing, extractions, a light peel and high frequency tool to help kill bacteria. Treatment should be performed every 4 weeks. Your acne specialist will asses and adjust your home-care routine as your skin adjusts during each visit. Consultation required before booking.
This treatment should be performed every 4 weeks. The chemical peel is great for reducing inflammation and acne breakouts, as well as evening out skin texture, and lightening scars. The hydrating enzyme is great for dry, dehydrated, sensitive and/or irritated skin that needs assistance in rebuilding the skin barrier.
$175 | 30 Minutes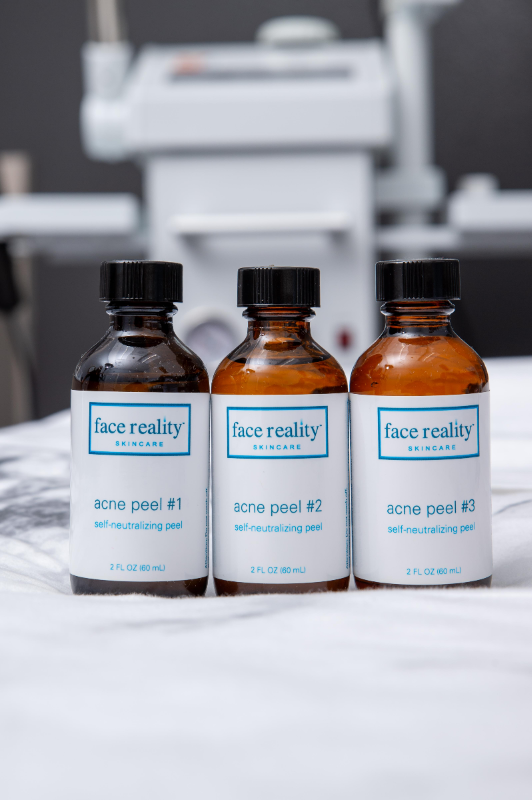 The energy delivered by the LEDs has been shown to enhance cellular metabolism, accelerate the repair and replenishment of damaged skin cells, as well as stimulate the production of collagen — the foundation of healthy, smooth skin. Research has shown that LED light therapy may help smooth skin texture, improve skin firmness and resilience, increase lymphatic system activity, restore skin's natural cellular activity, and reduce the appearance of fine lines, wrinkles, and superficial hyperpigmentation. The treatment is for all skin types, and is non-ablative, non-invasive, painless, and requires absolutely no downtime. 20min $25 | 40min $50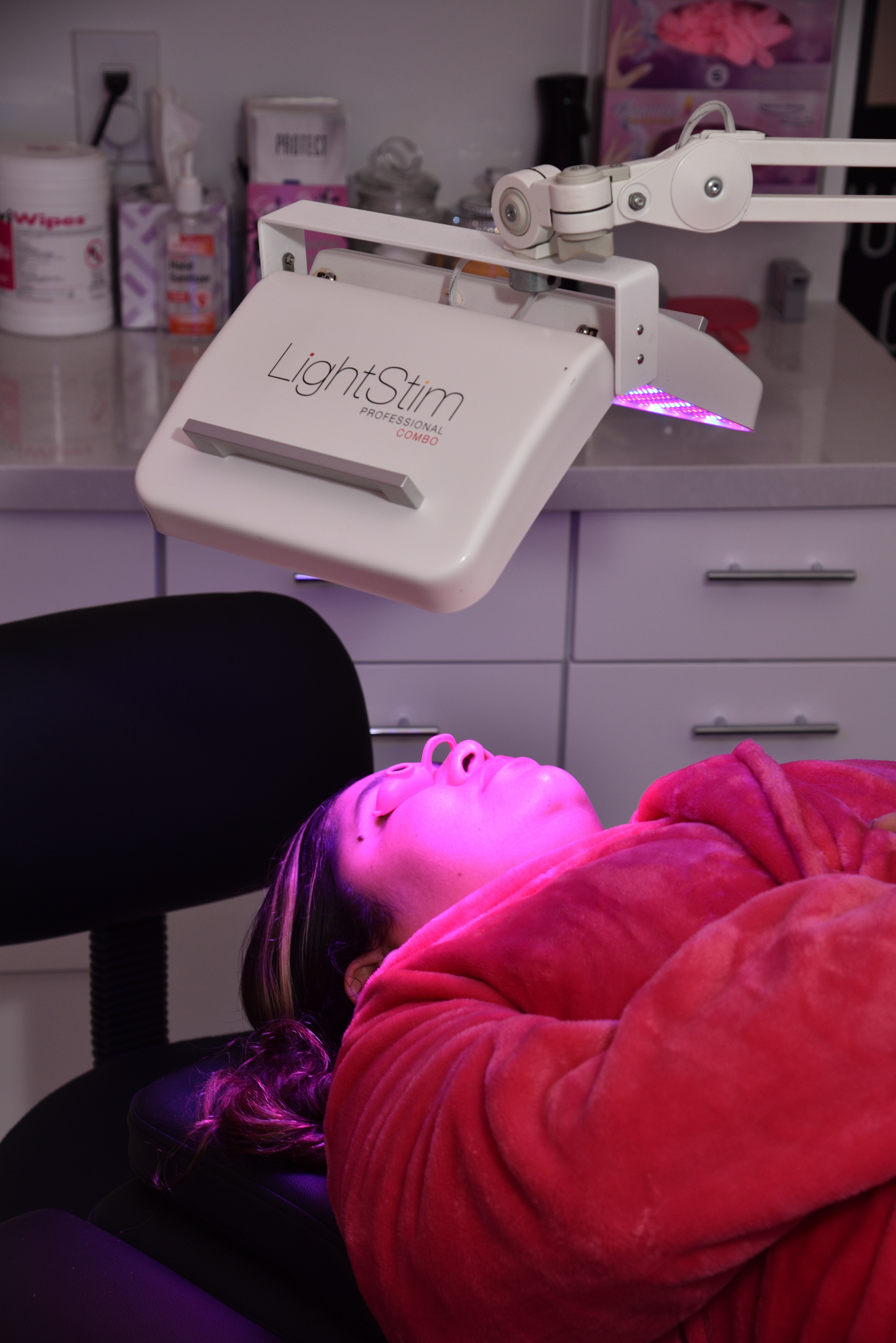 Frequently Asked Questions