what is pixel8 rf microneedling?
If you want to take charge of your complexion and how it appears and feels, then PiXel8-RF may be able to help you get on the right track. It merges all of the newest and most exciting technologies that relate to radio frequencies and micro-needling. If you want your skin to look young without having to deal with the hassles of surgery, PiXel8-RF may be right for you.
PiXel8-RF causes hemostasis and coagulation, which activates the manufacturing of collagen, to help make the skin firmer. The depth of the microneedles can be adjusted for specific treatment. This can come in particularly handy for patients who need treatment below their eyes, on their cheeks, and their foreheads. Your specialist will provide information on estimated downtime along with any pre and post care instructions.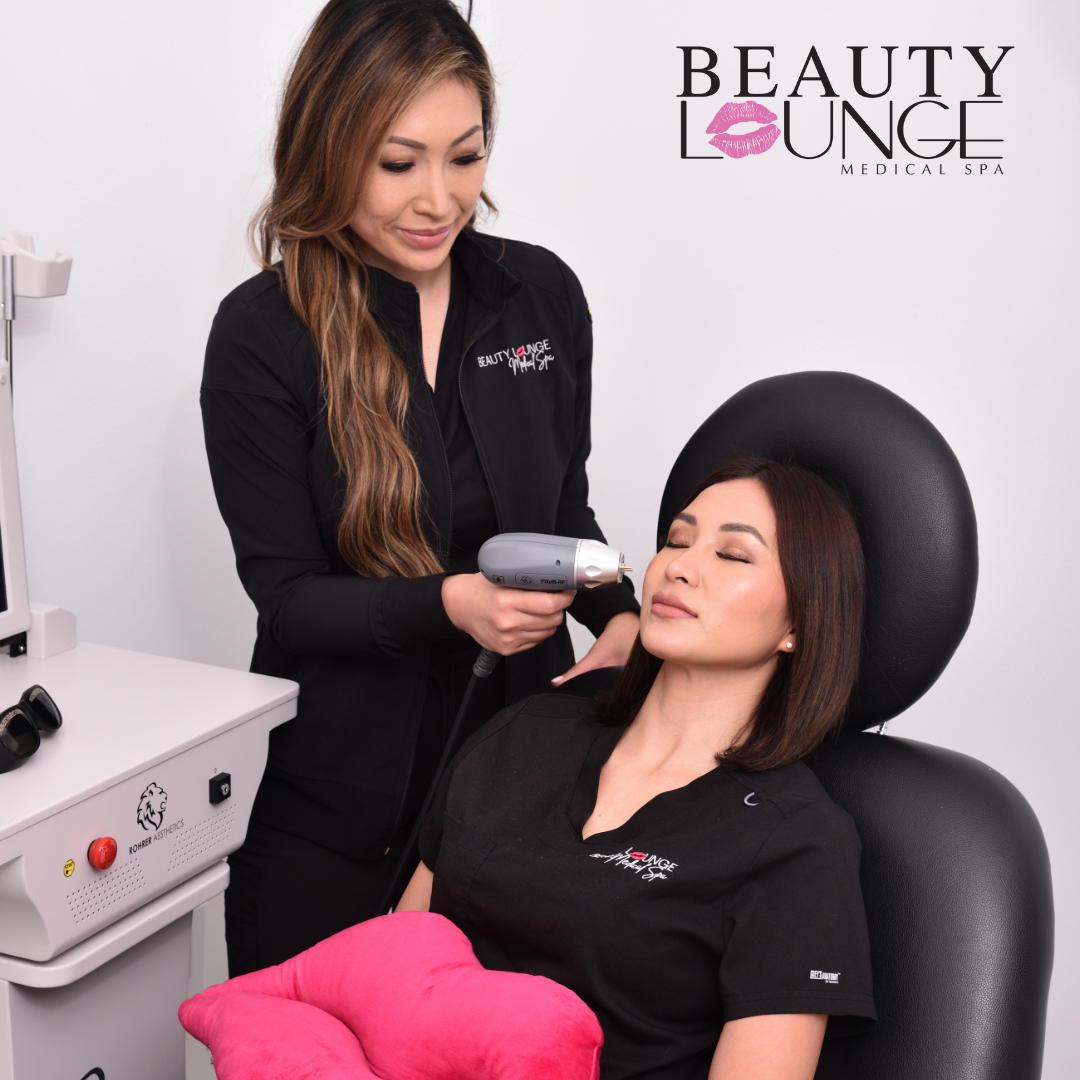 What Can PiXel8-RF Help?
PiXel8-RF is a procedure that can be suitable for patients who have an array of skin concerns. It can be fitting for patients who want to treat:
Jowls
Crepey, Loose Neck Skin
Fine lines
Wrinkles
Sizable pores
Scars, including acne scars
Stretchmark reduction
Is there downtime after the procedure?
Patients should expect minimal to almost no downtime following the treatment. The area treated may become red within 24 hours. However, a much more aggressive treatment will increase downtime.
What should I expect after my treatment?
You may notice some redness, swelling, and inflammation in the treatment area. These symptoms should diminish within 24-48 hours of treatment, and in most cases, all side effects will have resolved themselves within a week.