Welcome to Beauty Lounge Medical Spa, your trusted destination for advanced skincare and rejuvenation treatments in San Diego, San Marcos, and Temecula. Our Zo Stimulator Peel is a powerful non-invasive solution designed to revitalize your skin. Explore the benefits, ingredients, and what to expect from this remarkable treatment.
Benefits of Zo Stimulator Peel:
1. Skin Renewal: Zo Stimulator Peel effectively exfoliates the skin's top layer, stimulating cellular turnover. This process leaves your skin looking refreshed and renewed.
2. Improved Texture: Experience smoother, softer skin as the peel reduces the appearance of fine lines, wrinkles, and rough patches.
3. Enhanced Hydration: The treatment hydrates the skin, leaving it plump and moisturized. It's an ideal choice for dry or dehydrated skin.
4. Brighter Complexion: Zo Stimulator Peel brightens the skin, addressing concerns like uneven skin tone and dullness, leaving you with a radiant complexion.
5. Minimal Downtime: With little to no downtime, you can return to your daily activities with a fresh, rejuvenated glow.
***Ask about adding on the ZO Stimulator Peel to your next microneedling treatment for even better results!!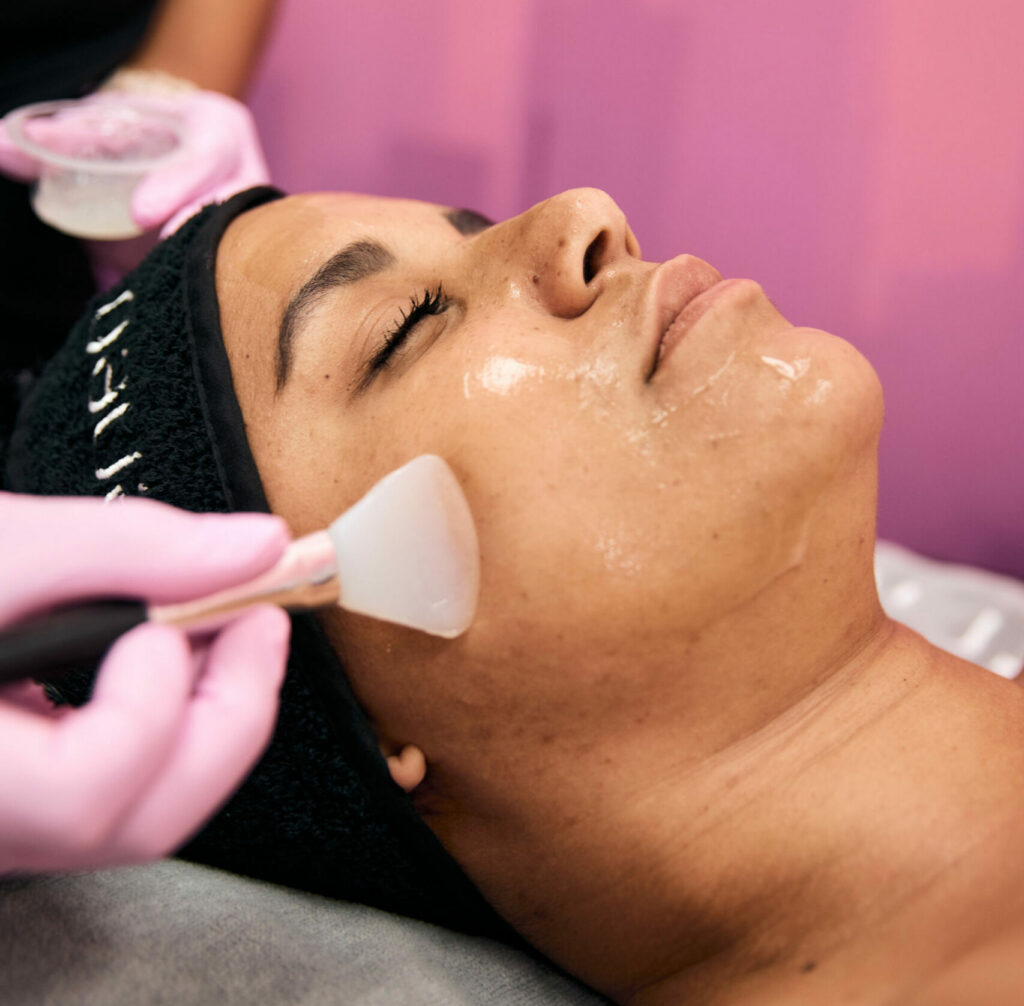 What to Expect:
Before your Zo Stimulator Peel at Beauty Lounge Medical Spa, our skilled professionals will conduct a thorough consultation to ensure this treatment is suitable for your skin type and concerns. During the treatment:
Cleansing: Your skin will be cleansed to remove any makeup or impurities.

Application: The peel solution is applied evenly to your skin.

Sensation: You may experience a tingling or warming sensation during the treatment, which is normal.

Duration: The peel typically takes 30 minutes, making it a convenient option for a lunchtime treatment.

Post-Treatment Care: Our experts will provide guidance on post-treatment care, including skincare products to maximize results.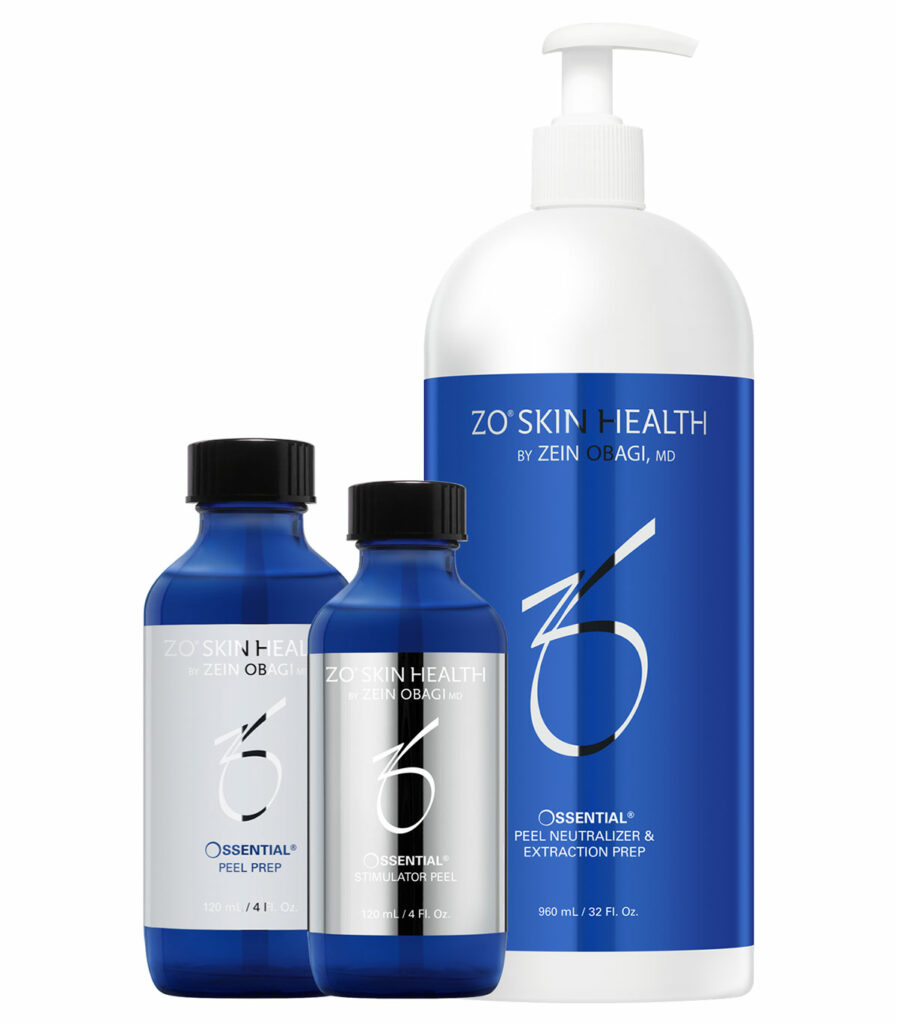 Ingredients:
The Zo Stimulator Peel utilizes a blend of scientifically advanced ingredients to achieve remarkable results:
Glycolic Acid: Known for its exfoliating properties, glycolic acid removes dead skin cells, revealing smoother, more radiant skin.

Lactic Acid: Lactic acid helps improve skin texture and moisture retention, leaving your skin hydrated and supple.

Citric Acid: Citric acid brightens the complexion and reduces the appearance of dark spots and discoloration.

Ascorbic Acid (Vitamin C): A potent antioxidant, vitamin C protects the skin from environmental damage and promotes collagen production.
Just one peel is all you need to achieve instant, glowing results and tighter, smoother, brighter-looking skin. Although a series of 4-6 peels provides best results. The timing of any peel is essential, as fresher skin becomes more evident in several days following treatment.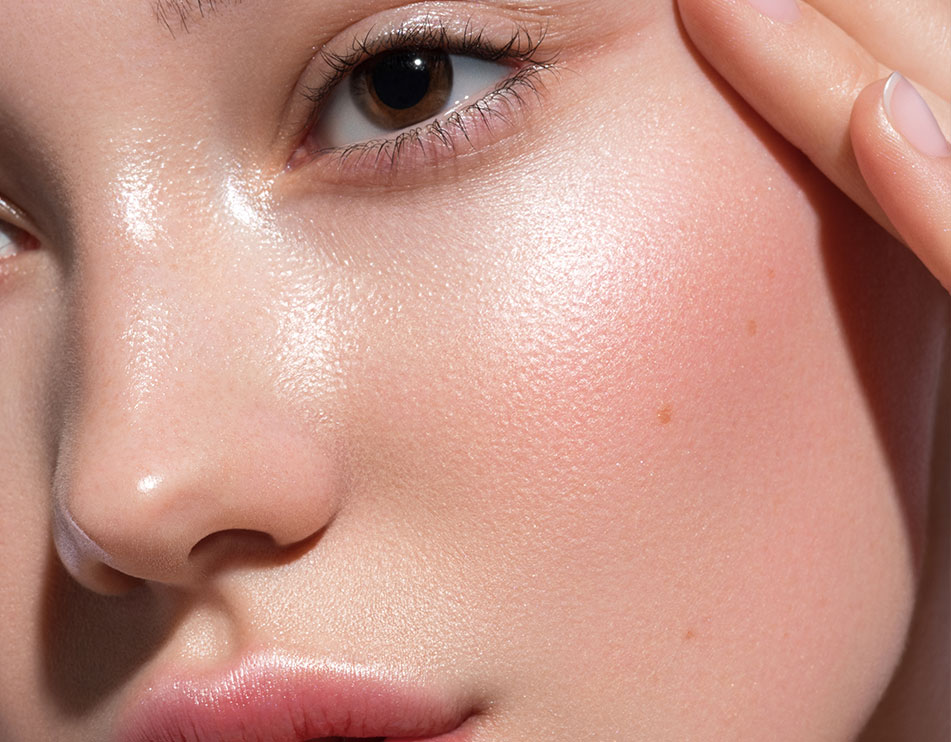 This peel is ideal for treating:
* Melasma
* Sun damage
* Fine lines
* Uneven texture
* Large pores
* Dull skin
* Acne 
At Beauty Lounge Medical Spa, our Zo Stimulator Peel is a transformative treatment that can revitalize your skin. With the benefits of skin renewal, improved texture, enhanced hydration, a brighter complexion, and minimal downtime, you'll leave our spa feeling refreshed and radiant. Contact us today to schedule your Zo Stimulator Peel at one of our convenient San Diego County locations in San Diego, San Marcos, or Temecula.