Microneedling with Exosomes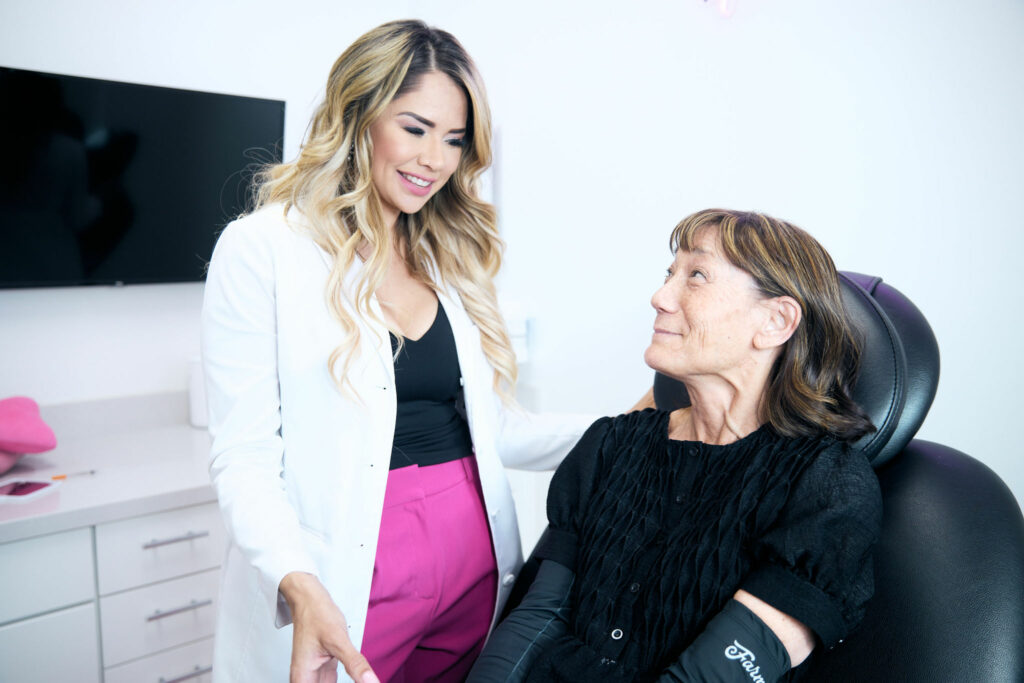 At Beauty Lounge Medical Spa, we bring the perfect blend of science and luxury to rejuvenate your skin and enhance your natural beauty. With locations in Hillcrest, San Marcos, and Temecula, we are committed to providing you with the latest and most effective treatments, including Microneedling with the Skin Pen and Benev Exosomes.
What is Microneedling?
Microneedling is a minimally invasive procedure that stimulates your skin's natural healing processes. Using the Skin Pen, we create controlled micro-injuries in the skin's surface. These tiny punctures trigger collagen and elastin production, resulting in smoother, firmer, and more youthful-looking skin.
Benefits of Microneedling?
– Reduction of fine lines and wrinkles
– Improved skin texture and tone
– Minimized pore size
– Scar reduction
– Enhanced absorption of skincare products
Contraindications
While Microneedling is safe for most individuals, it may not be suitable for those with certain skin conditions or during pregnancy. Consult with our expert team to determine if Microneedling is right for you.
What to Expect
During the treatment, you may experience some mild discomfort, but our experienced professionals ensure your comfort throughout the procedure. Afterward, your skin may appear slightly red and feel tight, similar to a mild sunburn.


How Do Exosomes Work?
Exosomes are 100x more powerful than treatments with PRP. Exosomes are an advanced regenerative skincare solution. These exosomes are tiny vesicles that contain growth factors and signaling molecules. When applied to the skin, they stimulate cell regeneration, collagen production, and tissue repair. 
Benefits of Exosomes
– Enhanced skin hydration and elasticity
– Reduction in fine lines and wrinkles
– Improved overall skin health
– A youthful and radiant complexion
Contraindications:
Benev Exosomes are suitable for most skin types. However, if you have a known allergy to any of its ingredients, please let our team know before treatment.Exosomes are 100x more powerful than treatments with PRP.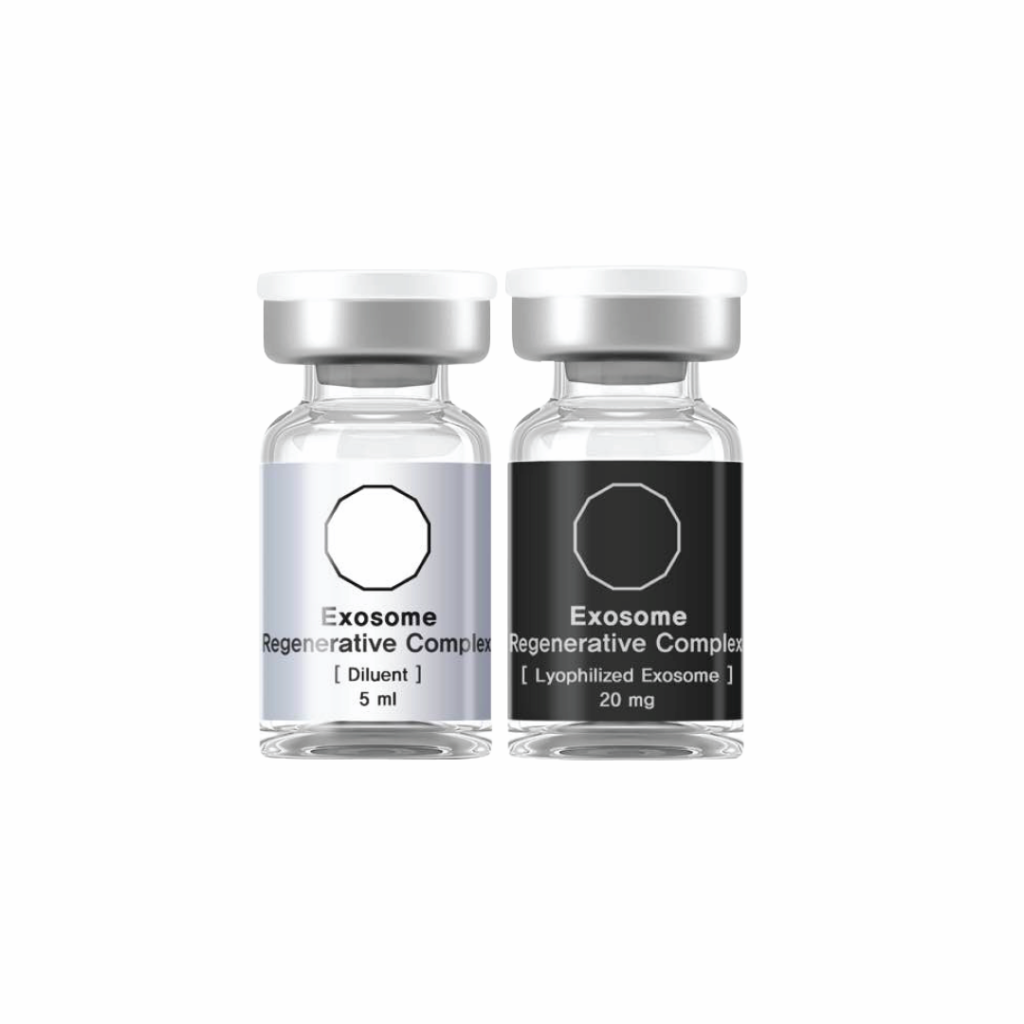 Post-Treatment Instructions
After  Microneedling with topical application of Exosomes, it's essential to follow these post-care instructions for optimal results:
– Keep your skin clean and avoid makeup for at least 24 hours.
– Apply a gentle, hydrating moisturizer such as ZO Skin Health Hydrating Creme.  Additional product suggestions include ZO Skin Health Firming Serum and Growth Factor Serum.
– Avoid direct sun exposure and use sunscreen daily.
– Refrain from strenuous activities and excessive sweating for 24-48 hours.
– Follow any additional instructions provided by our experts for your specific treatment.
Experience the transformational benefits of Microneedling with Exosomes at Beauty Lounge Medical Spa in San Diego, California. Our skilled professionals are dedicated to helping you achieve your skincare goals safely and effectively.
Contact us today at (760) 388-0008 to schedule your consultation and unlock the beauty within you. Discover the difference at Beauty Lounge Medical Spa.