Men, women, and teenagers in search of quality skin care can restore their complexions and relax their minds with the aesthetic professionals at Beauty Lounge Medical Spa. We offer a full menu of facials that are designed to purify, restore, and invigorate tired or troubled skin. Treat yourself or a loved one to healthy glow today.
This all purpose facial treatment was created to cleanse, balance, and refresh skin of all types with a custom masque. The express facial can calm inflamed adolescent skin and revive the tired skin of adults.
Our signature facial treatment is the perfect way to balance your skin. During your treatment your Medical Esthetician will get to know you and your skin, and what your concerns are.  The treatment plan is then customized from this information.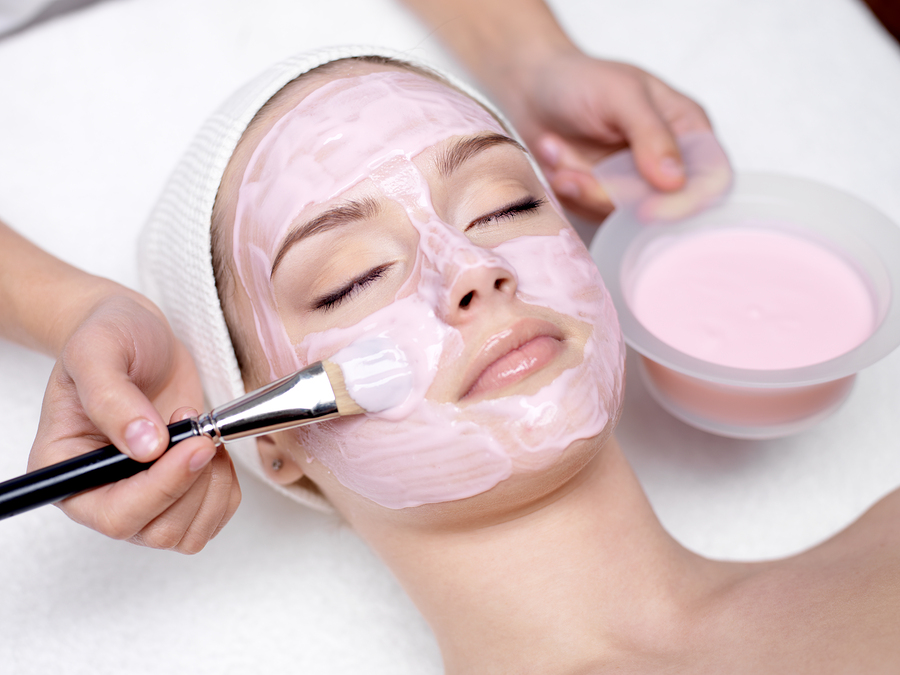 The answer to skin that is blemished and congested. Deep pore cleansing, removing impurities and dead skin cells, visibly enhancing and permanently improving the skin's condition, giving a clearer and fresher complexion. High frequency and extractions are included in this service.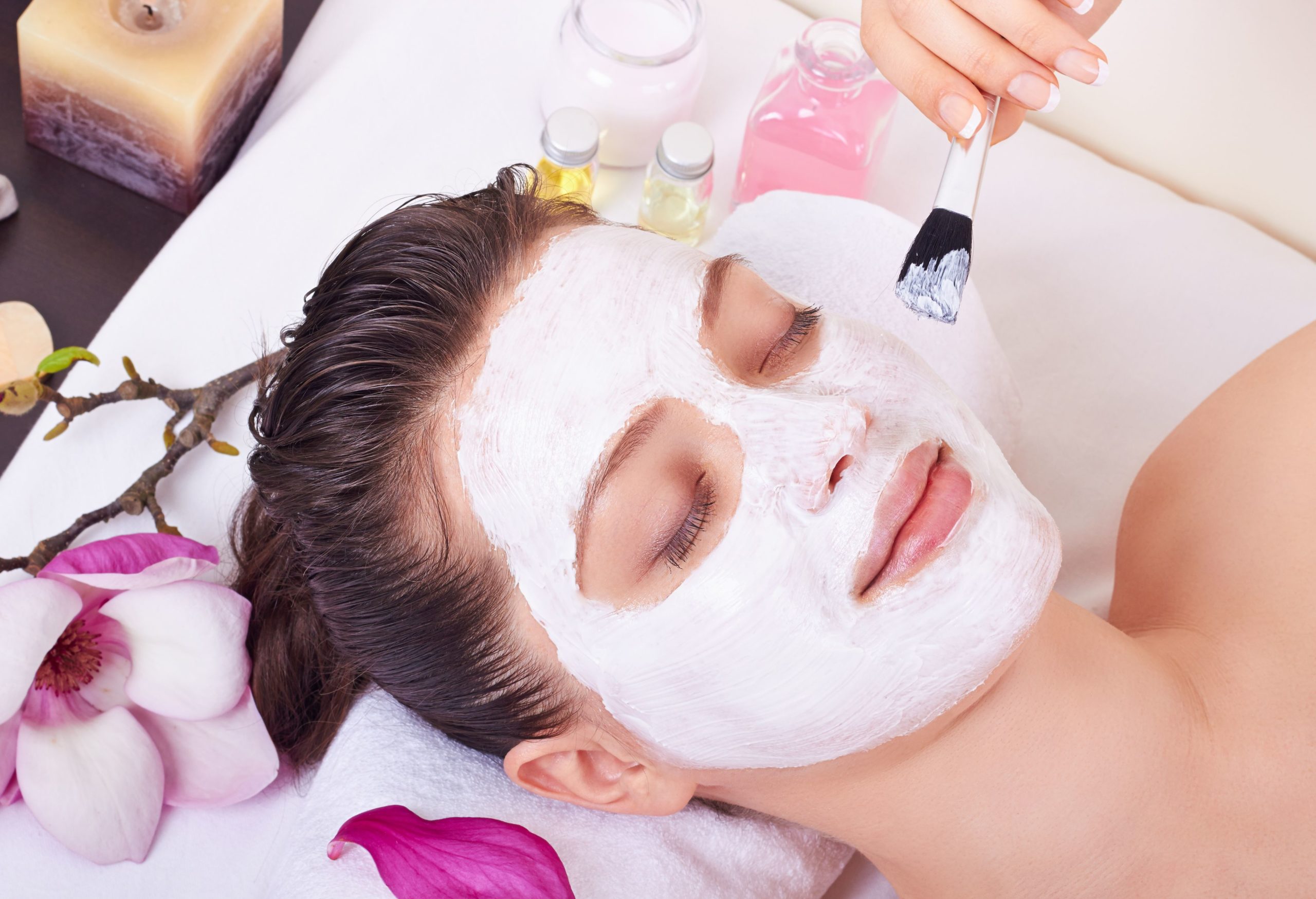 ZO Skin
Health Medical Express Facial
Preformed by our lovely ZO® Skin Health trained estheticians this  lunchtime facial includes a combination of ZO® Skin Health products which exfoliates the skin, reduces wrinkles and stimulates the growth of elastin and collagen. What's best is that you won't have any downtime, you will still have excellent results and this facial can be performed once a week. 
ZO Skin Health
Medical Facial
The ZO Skin Health range encompasses a wide spectrum of therapeutic treatment protocols for everyone whatever their age, skin condition, gender or ethnicity. ZO Skin Health provides results-oriented therapies tailored to meet your specific needs. Delivering clinically proven results, these solutions maintain healthy skin that is strong, smooth and firm, evenly toned, and fully hydrated.
A comprehensive array of products maintains the results of therapeutic treatments and support daily skin health and protection from the environment.
Choice of one:
 ZO Skin Health Ossential® Ultra Hydration Treatment  or 
ZO Skin Health Ossential® Skin Brightening Treatment Facial for hyperpigmentation
Our oxygen facial consists of a painless, non-invasive application of a blend of skin plumping hyaluronic acid, antioxidants, vitamins and botanical extracts to the skin via a pressurized stream of pure oxygen. This treatment is great for expecting moms with dehydrated, dry or dull skin concerns.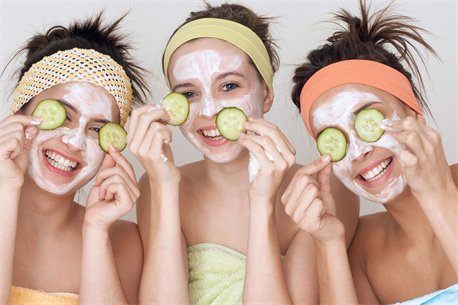 This is an ideal facial for teens having trouble with oily skin and hormonal breakouts. A light enzyme peel removes pore-clogging dead skin and is followed by extractions and a bacteria treatment to rid the skin of dirt and oil. This treatment is recommended in a series in order to properly fight acne causing bacteria and over active oil glands. A follow up home product will be recommended to give lasting results to the effect.
February: Strawberry Chocolate Facial
May:  Honey Lavender Facial
October & November: Perky Pumpkin Facial
November & December: Cranberry Glo Facial
Ask about our Birthday Cake Facial!!!
Often, our backs don't get the treatment our face is privy to. This is a one hour full back treatment including Double Deep Cleanse, Microdermabrasion, Extractions (if needed), Light Massage, Mask, Toner, Moisturizer, and (SPF if needed). Add-on a chemical peel for an additional charge $75
It is just as important to treat the chest as it is the face, especially if you have cumulative sun damage starting to show up. A peptide-packed Enzyme Peel will exfoliate, tighten, and encourage new collagen to form, followed by a firming mask, Vitamin C serum, Moisturizer, and SPF.
Pamper yourself & feel beautiful with our must try facial for your booty. This quick & fun treatment uses a glycolic cleanser, alpha-hydroxy crystal scrub & a wet/dry brushing technique to exfoliate & polish rough build up & bumpy ingrown hairs, revealing a silky smooth booty.  Add-on peel $75
Clarify & soften the hard to reach skin of the back and booty, while providing a deep moisturizing treatment leaving you with a healthy, glowing backside.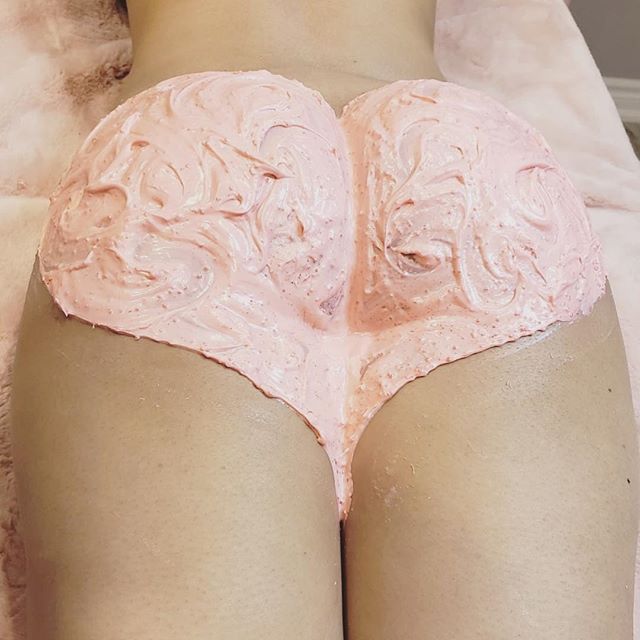 Using a specialized instrument that works to gently remove the vellus hair and dull, dead skin cells. Followed by a light corrective peel or enzyme treatment to instantly reveal brilliant skin.
Combine a customized facial with dermaplaning for immediate results. Fresh, bright and radiant skin is revealed without any redness or irritation.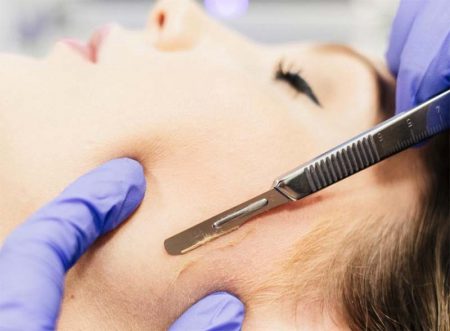 Microdermabrasion is an exfoliation and skin rejuvenation procedure that leaves skin looking softer and brighter.  It's recommended for skin that needs help addressing; fine facial lines or wrinkle, age spots, sun damage, uneven pigmentation, clogged pores, skin texture problems, and minor scars.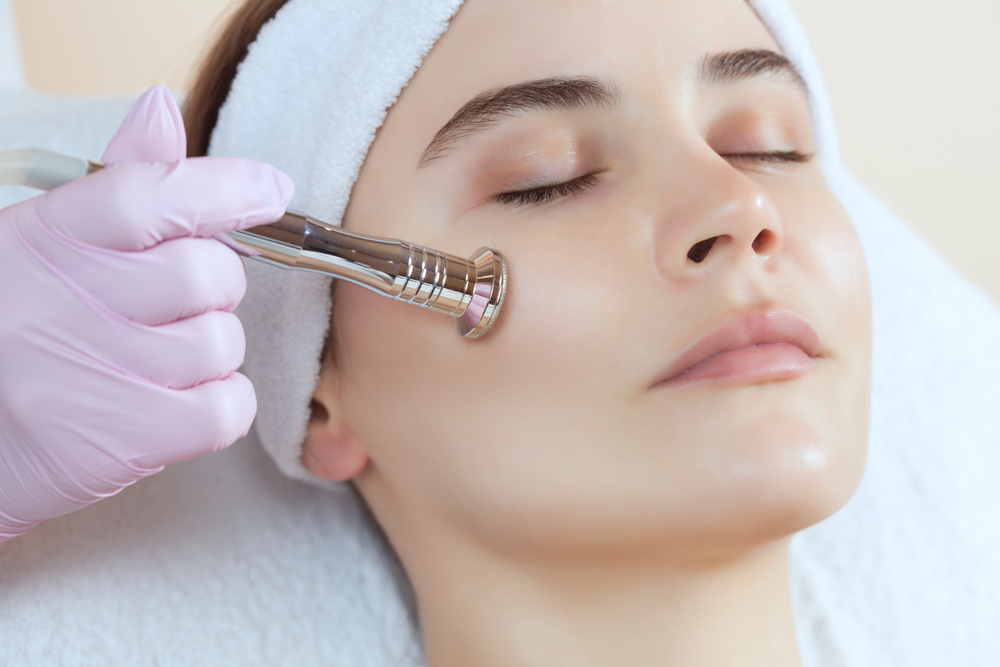 Combine a customized facial with microdermabrasion for better product penetration and immediate results. Fresh, bright and radiant skin is revealed without any redness or irritation.

Oxygen dome $75 High frequency $25
Customized mask $25
Stem cell mask $25
microdermabrasion $50 Dermaplaning $50
Lymphatic Drainage $25
Light stim -20 min $25
light stim- 40 min $50
sonic scrubber $15