The Best Facial in San Marcos & Escondido
Welcome to Beauty Lounge Medical Spa, your haven for transformative facial treatments in San Marcos. At our spa, we specialize in results-driven skincare, ensuring you leave feeling refreshed, renewed, and radiantly beautiful. Our skilled estheticians are not just experts; they are Face Reality Certified Acne Specialist and ZO Skin  Health Experts, offering you the highest level of expertise and care. 
Our Facial Offerings
Traditional European Facials: Experience the timeless allure of traditional European facials. Our skilled estheticians personalize each treatment to your unique skin needs, offering deep cleansing, exfoliation, and nourishment that leaves your skin glowing with health and vitality. 
HydraFacial: Revitalize your complexion with the renowned HydraFacial. This advanced treatment cleanses, exfoliates, extracts, and hydrates your skin, targeting specific concerns. Witness immediate results with a radiant, refreshed look.
Geneo Glo2Facial: Unleash the power of oxygen therapy with our Geneo Glo2Facial. This exclusive treatment combines oxygen and specialized nutrients to promote youthful, radiant skin. Experience revitalization, reduced signs of aging, and enhanced natural beauty.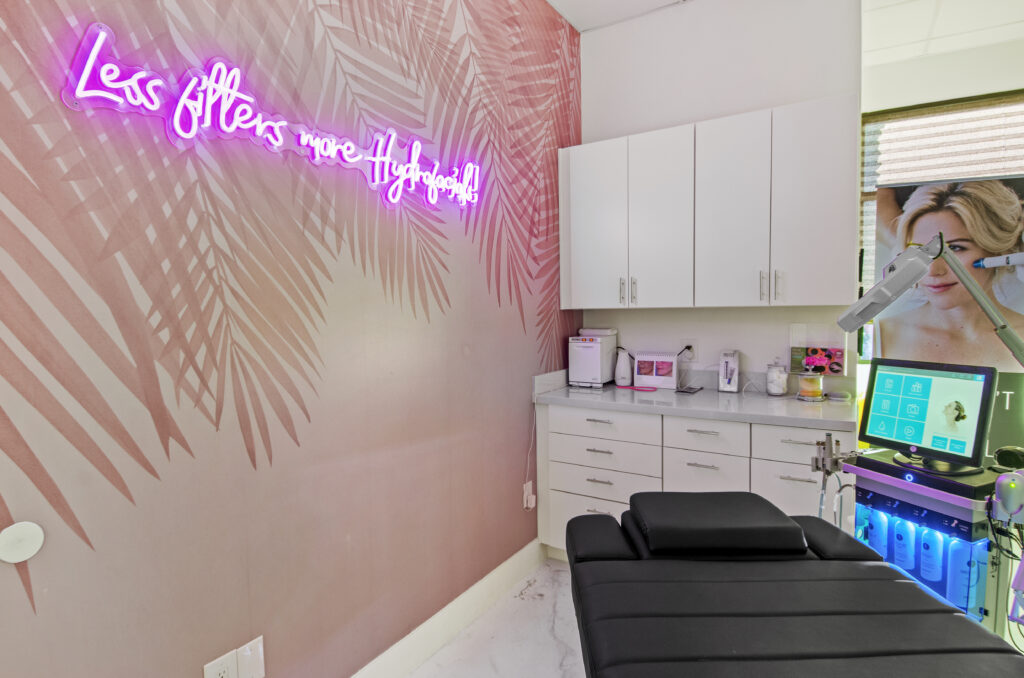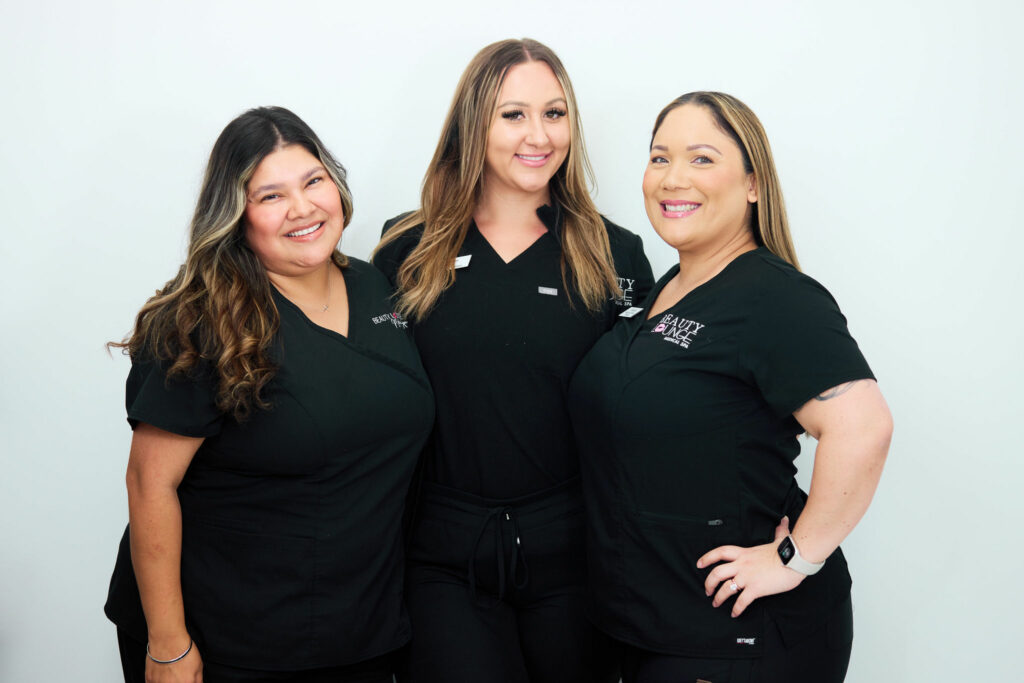 Why Choose Us
Results-Driven: At Beauty Lounge, we are dedicated to delivering results. Our skincare treatments are designed to provide visible improvements in your skin's health and appearance.

Expert Estheticians: Our estheticians are not just certified; they are experts in their field. With Face Reality Certification and ZO expertise, you can trust that you are in the best hands.

Cutting-Edge Technology: We use the latest technology and techniques to ensure our clients receive the most effective and innovative skincare treatments available.

Personalized Care: Every face is unique, and so are our treatments. Our estheticians tailor each facial to your specific skin type and concerns.

Relaxing Environment: Our spa in San Marcos offers a relaxing environment, allowing you to unwind and escape from the stresses of everyday life
Experience the Best at Beauty Lounge Medical Spa
Elevate your skincare routine with Beauty Lounge Medical Spa in San Marcos. Our results-driven skincare approach, along with our expertise in Face Reality and ZO Skin Health guarantees a rejuvenated, radiant complexion. Whether you choose a traditional European facial, HydraFacial, or Geneo Glo2Facial, we're here to help you look and feel your best. Contact us  760-877-8747 today and embark on your journey to a more beautiful you. Your skin deserves the very best.