Reveal Your Radiance with "Skin Glow" at Beauty Lounge Medical Spa
At Beauty Lounge Medical Spa, we are thrilled to introduce our innovative "Skin Glow" service, a transformative microneedling treatment combined with a customized glow cocktail. With three convenient locations in San Diego, San Marcos, and Hillcrest, we invite you to experience the future of skincare and radiate with confidence.
What is "Skin Glow"?
"Skin Glow" is a unique and rejuvenating skincare service that combines microneedling with the topical application of our exclusive glow cocktail. This specialized cocktail is designed to enhance your skin's natural radiance and vitality, containing three key components:
PRF (Platelet-Rich Fibrin): PRF is a cutting-edge regenerative treatment derived from your own blood. It contains a concentration of growth factors and cytokines that stimulate collagen production, improve skin texture, and promote healing.

Tox (Neuromodulators): Tox, also known as neuromodulators, is designed to reduce the appearance of fine lines and wrinkles by temporarily relaxing the muscles responsible for dynamic wrinkles. This can result in a smoother and more youthful complexion.

Hyaluronic Acid Filler: Hyaluronic acid is a natural substance found in the skin that helps maintain hydration and volume. When applied topically, it provides an instant plumping effect, improving skin texture and reducing the signs of aging.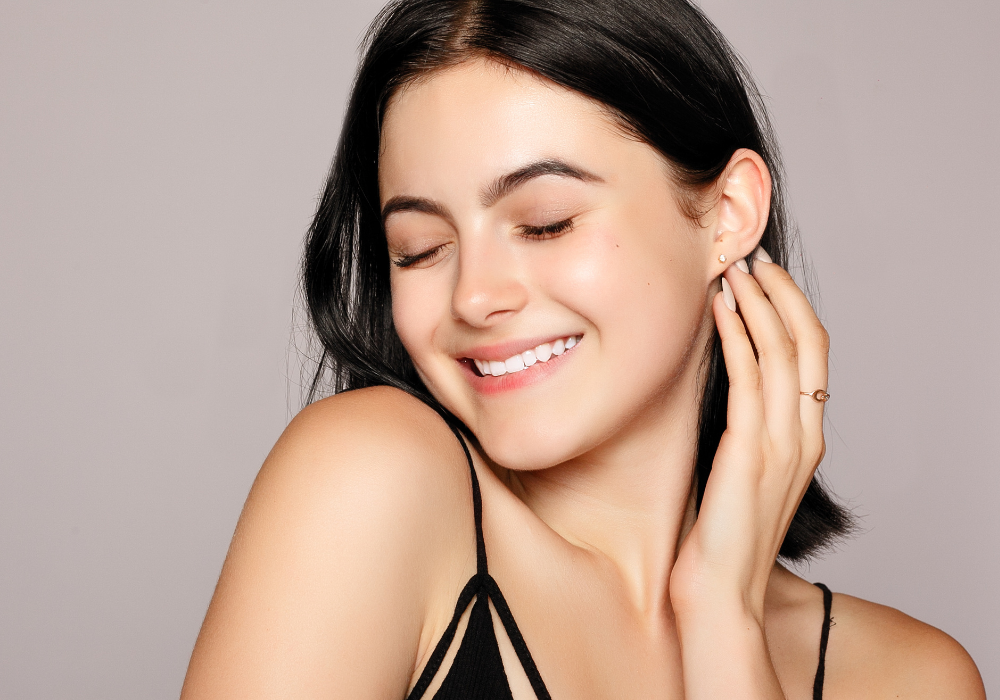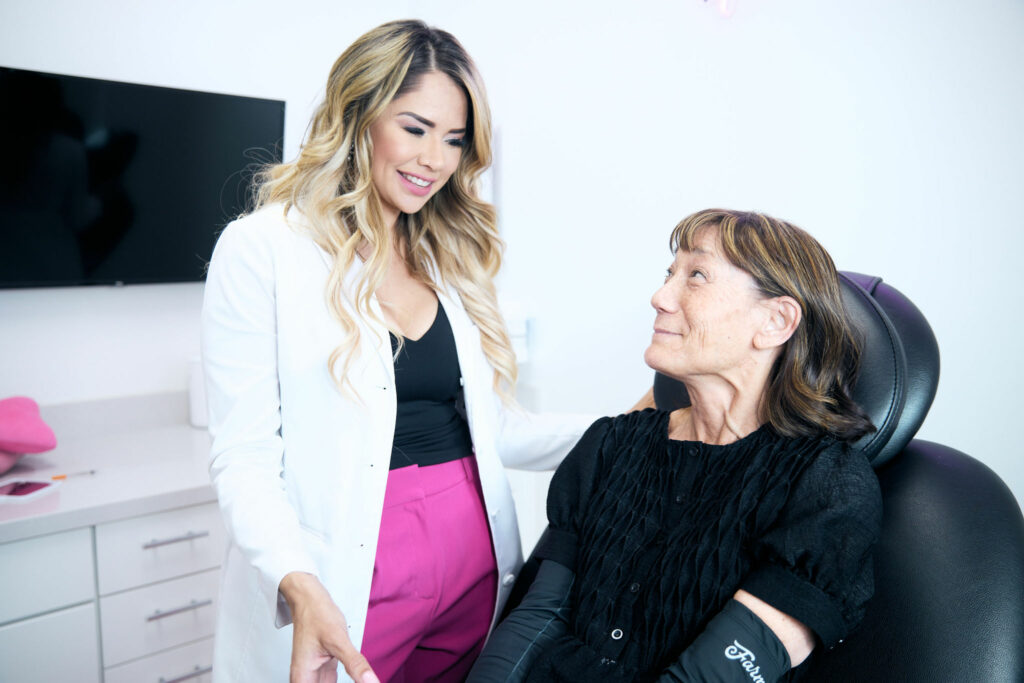 Indications for "Skin Glow":
"Skin Glow" is suitable for individuals looking to address a variety of skincare concerns, including:
Fine lines and wrinkles
Uneven skin texture
Dull or tired-looking skin
Loss of skin elasticity
Sun damage and pigmentation
Overall skin rejuvenation
Benefits of "Skin Glow":
Enhanced Radiance: Experience a brighter, more youthful complexion with improved skin texture and tone.

Natural-Looking Results: "Skin Glow" offers subtle yet noticeable enhancements, ensuring you look like the best version of yourself.

Minimal Downtime: With little to no downtime, you can return to your daily activities feeling refreshed and revitalized.

Customized Treatment: Each "Skin Glow" session is tailored to your unique skin needs and goals, ensuring optimal results.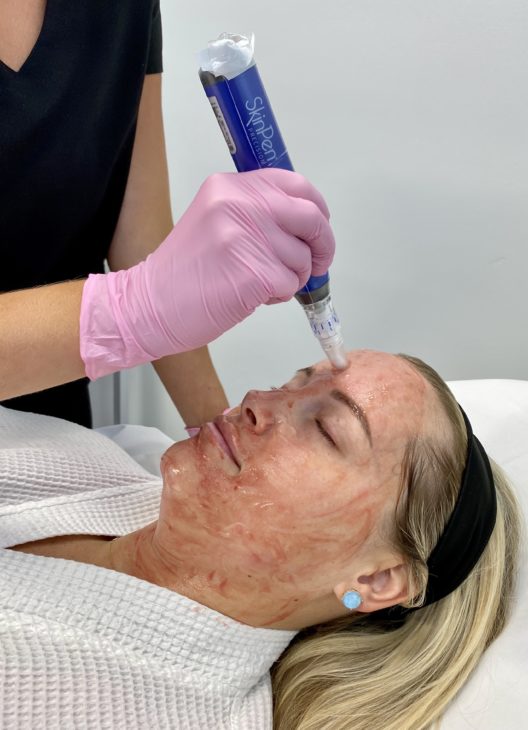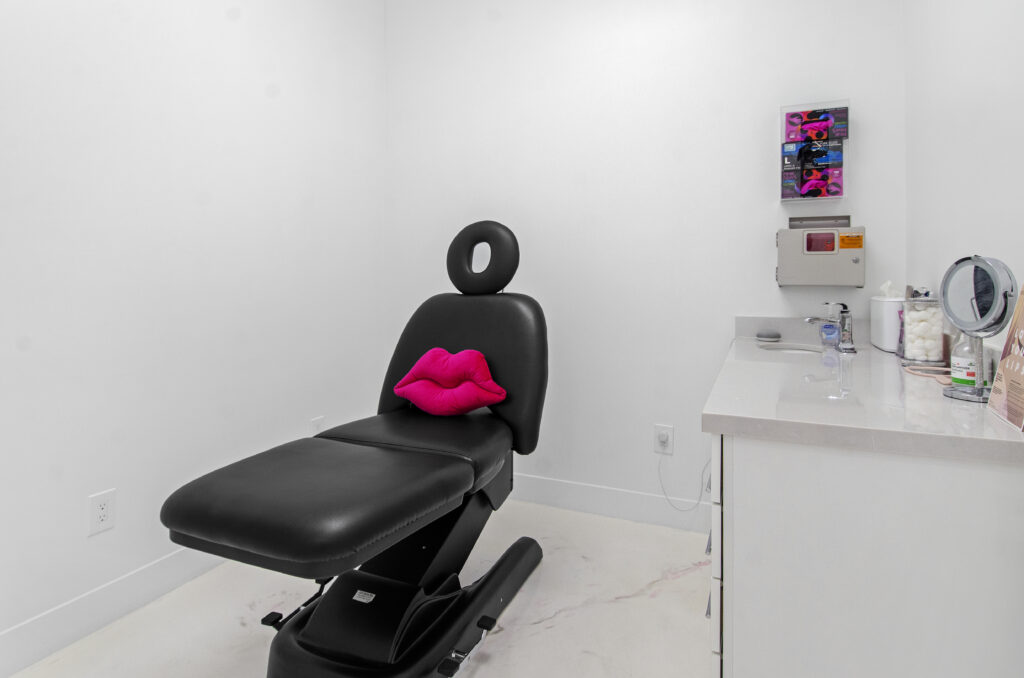 Why Choose Beauty Lounge Medical Spa?
Expertise: Our skilled team of medical professionals is experienced in delivering advanced skincare treatments, ensuring your safety and satisfaction.

Cutting-Edge Facilities: Our state-of-the-art facilities are equipped with the latest technology, providing you with the best care possible.

Personalized Care: We understand that your skincare journey is unique. We work closely with you to design a customized plan that aligns with your goals and needs.

Convenient Locations: With multiple locations across San Diego, including San Marcos and Hillcrest, we offer flexibility in scheduling and easy access to our top-tier healthcare services.
Experience the "Skin Glow" Difference
Unlock the secret to radiant, rejuvenated skin with "Skin Glow" at Beauty Lounge Medical Spa. Contact us today 760-877-8747 to schedule your consultation and embark on your journey to a more luminous and confident you. Your path to glowing skin begins here.