Are you ready to experience the latest breakthrough in skincare? At Beauty Lounge Medical Spa, with convenient locations in San Marcos, Temecula, and San Diego, we proudly introduce the Microtox Facial, a cutting-edge treatment that can help you achieve a radiant complexion like never before.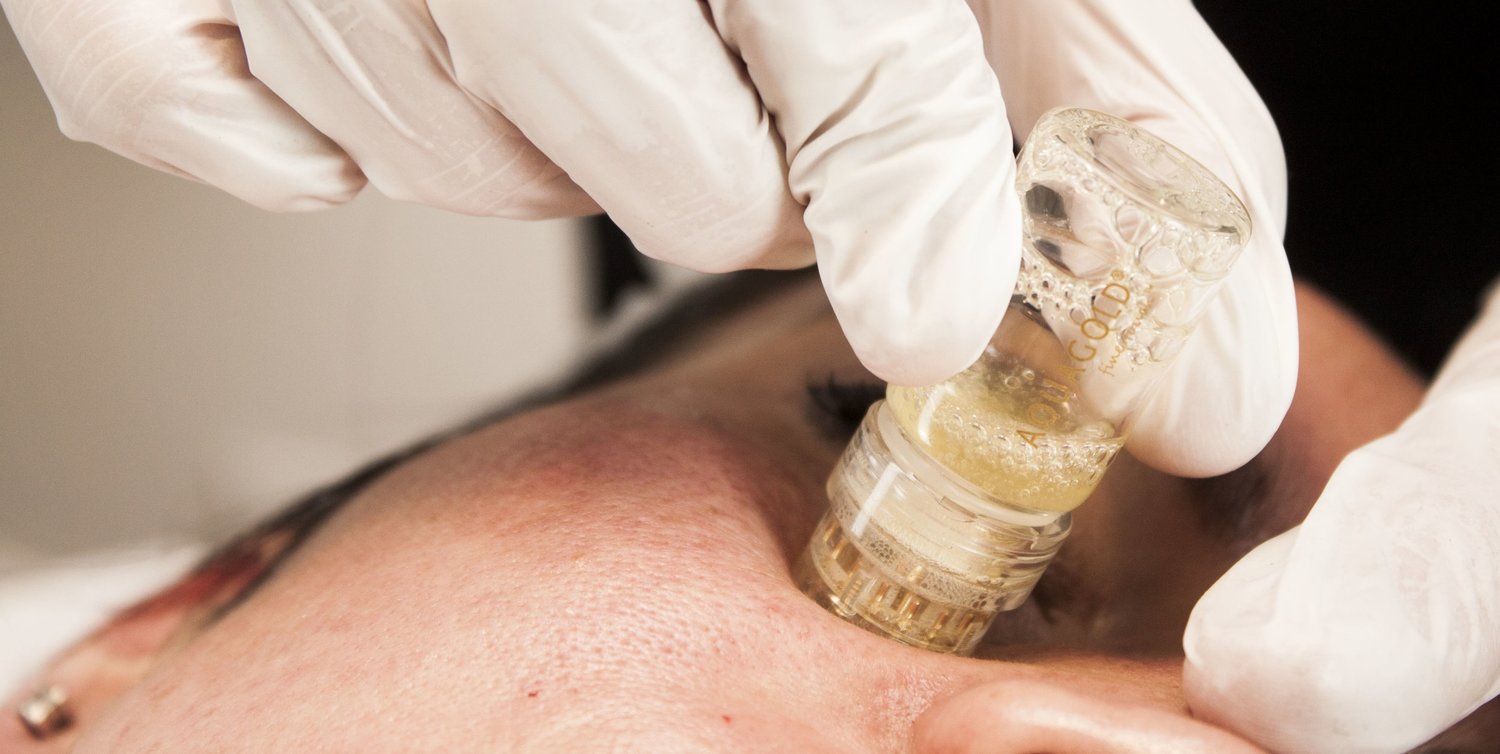 What is the Microtox Facial?
The Microtox Facial is a revolutionary skincare treatment that combines the benefits of micro-needling with the precision of neuromodulators. This innovative procedure utilizes tiny micro-needles to deliver small amounts of a neuromodulator, such as Botox or Dysport, directly into the skin. It's a non-surgical solution designed to address a variety of skin concerns.
Microtox facial offers the ability to effectively deliver your own signature GLOW cocktail tailored to your own skin goals.
Beauty Lounge "Botox Facial" may include;
hyaluronic acid, micro- Botox, vitamins, PRP, stem cells, growth factors, antioxidants, and nano-peptide. Our practitioners will recommend the right dosage for your unique skin concerns.
Instead of requiring multiple procedures,  microtox facial is one customized vial mixed with everything you need to address your skin care goals. The Beauty Lounge "Botox Facial" infusions are delivered through gold coated micro channeling device.
What Does the Microtox Facial Treat?
The Microtox Facial is your secret weapon against various skin imperfections, including:
Fine Lines and Wrinkles: Smooth away those bothersome lines for a more youthful appearance.

Enlarged Pores: Minimize the appearance of pores for refined skin texture.

Uneven Skin Tone: Achieve a more even complexion with reduced redness and pigmentation.

Skin Tightening: Experience firmer, lifted skin with improved elasticity.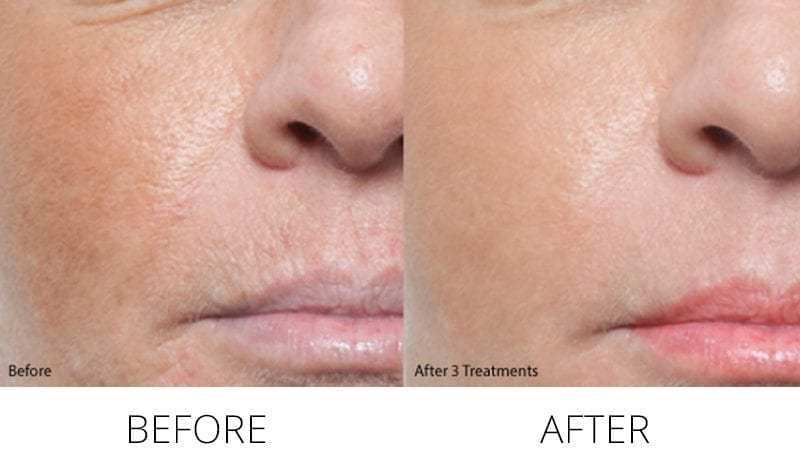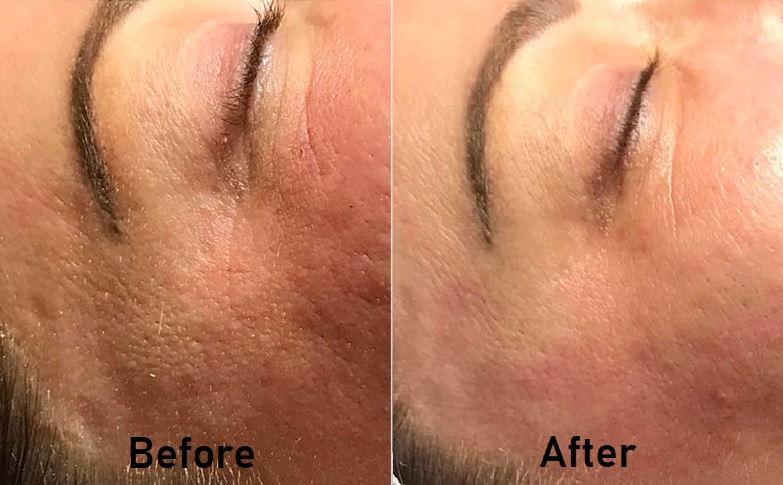 Benefits of Microtox Facial
Microtox Facial is the only device that can be safely used to rejuvenate sensitive skin around eye / mouth area

Revolutionary, personalised skin treatment

Easy application of a revitalisation cocktail

Deep level skin hydration

Hydrates, clarifies, refines and rejuvenates skin

Regain a healthy glow

Smooth skin texture / tone with dermal micro-hyaluronic gel

Smooth wrinkles with micro-Botox

Reduce sebum production in oily skin and T zones

Enhance laser treatments with micro-serums containing growth factors and vitamins

Brighten and whiten skin with micro-pigment reducers

Virtually a painless procedure with minimal short-term redness
What to Expect During and After Your Treatment:
Consultation: Your journey to flawless skin begins with a personalized consultation at one of our convenient locations. Our expert team will assess your skin, discuss your goals, and tailor the treatment to your specific needs.

Treatment: The Microtox Facial procedure is virtually painless and requires minimal downtime. You may experience some mild redness and swelling immediately after, but this typically subsides within a few days.

Results: Noticeable improvements can be seen within days, with full results manifesting over the course of a few weeks. You'll enjoy smoother, rejuvenated skin with a refreshed and natural look.
Frequently Asked Questions
Skin Brightening Cocktail -$500
Contains; Vitamin B12, Hyaluronic Acid, Antioxidants, Vitamin C, and Baby Botox.
Clear Skin Cocktail -$500
Contains; Vitamin B12, Hyaluronic Acid, Kojic Acid, Retinol, and Baby Botox.
Hydration Cocktail- $500
Contains; Vitamin B12, Hyaluronic Acid, Peptides, Antioxidants, and Baby Botox. 
PRP Cocktail- $800 
Contains; PRP, Vitamin B12, Hyaluronic Acid, and Baby Botox.
*Includes PRP injections.
Ultimate Hydration Cocktail -$800
Contains; Vitamin B12, Hyaluronic Acid, Stem Cells, Restylane Silk, and Baby Botox