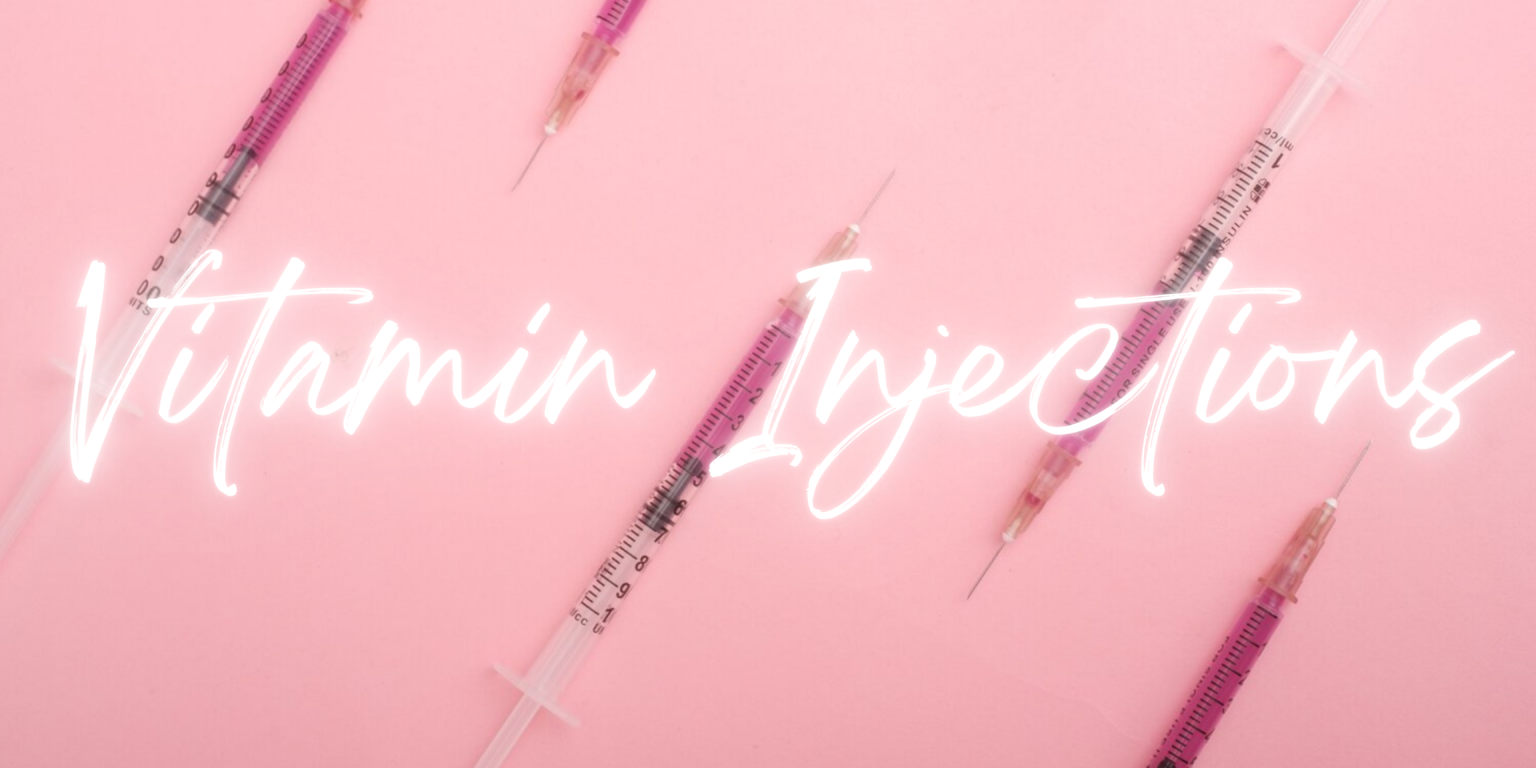 If you are struggling to lose weight even with a diet and exercise, lipotropic injections in San Marcos, CA  might be your next step.
Lipotropic injections are used to enhance your weight loss experience. When paired with a weight loss plan, lipotropic injections with vitamin B12, it's a perfect combination to help you lose weight quicker.
What are Lipotropic Injections? A Lipotropic injection contains a solution of nutrients that are made up of one or more of the following fat burning compounds. Each of these components is important because they each have a key role in utilizing fat, as fat burners, distributing energy, and removing toxins from the body. The overall effect of lipotropic injections is enhanced weight loss, particularly when they are combined with a healthy diet and exercise program.
Choline – An essential nutrient needed for proper liver function; exports fat and bile from the liver; responsible for seeing that exported fat burned for energy/fuel; detoxifies the liver; key player in fat metabolism.
Insoitol – A lipotropic; related to the vitamin B family; involved in the breakdown of fats; involved in various biological processes that can provide positive psychiatric conditions; can be used for an effective treatment for PCOS and other various female dysfunctions.
Methionine – An essential amino-acid; a deactivating agent too many hormones such as estrogen and sulfurcontaining compounds; defends the body against toxic compounds.
Vitamin B12 – Serves many biological purposes including normal blood, brain, heart, and nervous system functions; most importantly, it's essential for fat metabolism.
B Complex Vitamins – Helps you feel more energetic and also promote the metabolism of fats. When these compounds are put together into the form of a solution to be injected into the bloodstream, they're entering the body without any possibility of facing dilution or being inefficiently absorbed by the gut.
Are you feeling sluggish, not recovering the way you used to or just don't have the energy to do all you want to do? Try an energy boosting vitamin B shot.
Beware of signs of B-12 deficiency which can include: fatigue, weakness, sore tongue, nerve pains, insomnia, depression, canker sores, easy bruising, numbness and tingling in hands or feet and memory problems. B-12 deficiency has also been linked to migraine headaches and menstrual irregularities.
Vitamin B-12 Shots are a quick and easy way to boost your energy, memory, mood levels and so much more.
Most people are b12 deficient due to their diets, especially those on a plant based diet; getting a b12 shot is the most effective way to get this essential nutrient into your system.
Many people are candidates for a b12 shot, but those who are over 50, smoke, abuse alcohol, have been diagnosed with diabetes, or stick to a vegetarian or vegan diet can all be at an increased risk of a vitamin b12 deficiency and greatly benefit from this shot. There are many benefits to getting b12 shots, not only for those who are deficient but for those who want to optimize their health too.
b12 shots will help increase red blood cell production which does a number of things like:
increase energy levels
improves metabolism
helps with weight loss
increases concentration
boosts mood
helps improve sleeping patterns
boosts immune system
may increase hair growth
What Are Glutathione Injections?
Beauty Lounge Medical Spa offers glutathione injections to help maintain good health. This treatment is great for glowing skin and hair and is a powerful antioxidant.
the way it works
Glutathione Injections work by clearing the body of toxins and free radicals that lead to hyperpigmentation, age spots, sunspots, wrinkles, acne, and even melasma. It also has anti-inflammatory benefits. Having consistent injections will ensure your best outcome.