Rejuvenate Your with Vitamin IV Infusions at Beauty Lounge Medical Spa
Welcome to Beauty Lounge Medical Spa: Your Destination for Vitamin IV Infusions
Are you looking for a natural way to boost your energy, revitalize your skin, and enhance your overall well-being? Look no further than Beauty Lounge Medical Spa, where we offer Vitamin IV Infusions at our convenient locations in Hillcrest (San Diego), San Marcos, and Temecula. Discover the rejuvenating benefits and what to expect from our cutting-edge IV therapy treatments.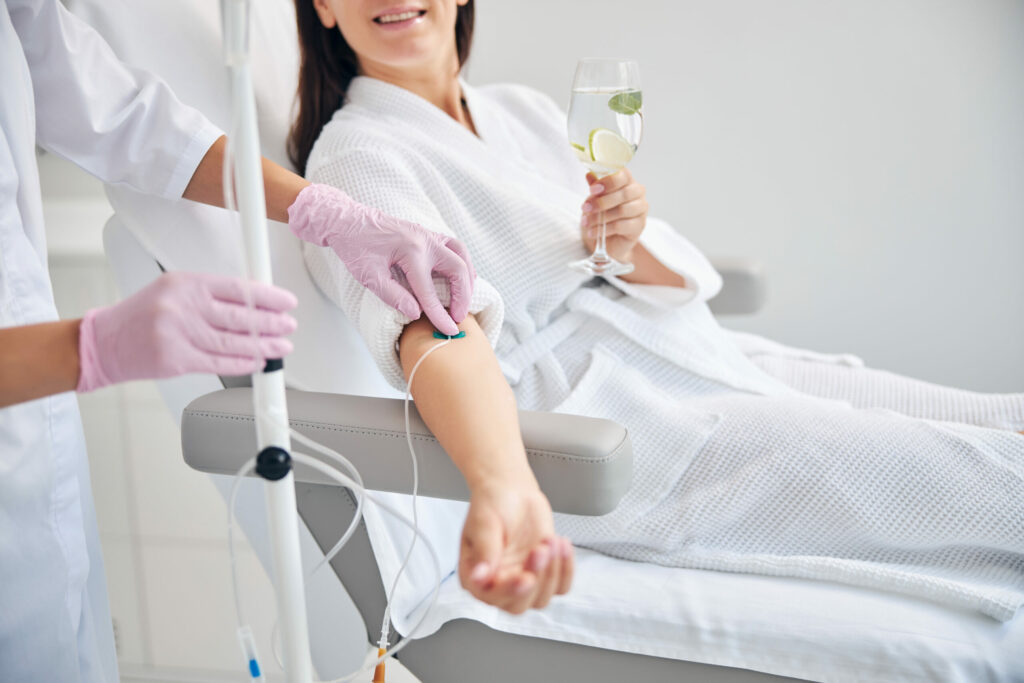 What to Expect from Our Vitamin IV Infusions
Our Vitamin IV Infusions are designed to provide your body with essential nutrients, vitamins, and minerals in a fast and efficient manner. When you choose our IV therapy treatments, here's what you can expect:
Expert Guidance: Our experienced medical professionals will assess your specific needs and tailor the infusion to address your unique health and beauty goals.

Comfortable Setting: Relax in our luxurious spa environment while receiving your treatment. We ensure your comfort and well-being throughout the process.

Quick and Painless: The IV infusion process is quick and virtually painless. You'll start feeling the effects of the vitamins and nutrients right away.

Personalized Care: We offer a range of IV formulations to target different concerns, including energy boost, skin rejuvenation, immune support, and more.

Immediate Results: Experience an immediate boost in energy, improved skin texture, and an overall sense of well-being.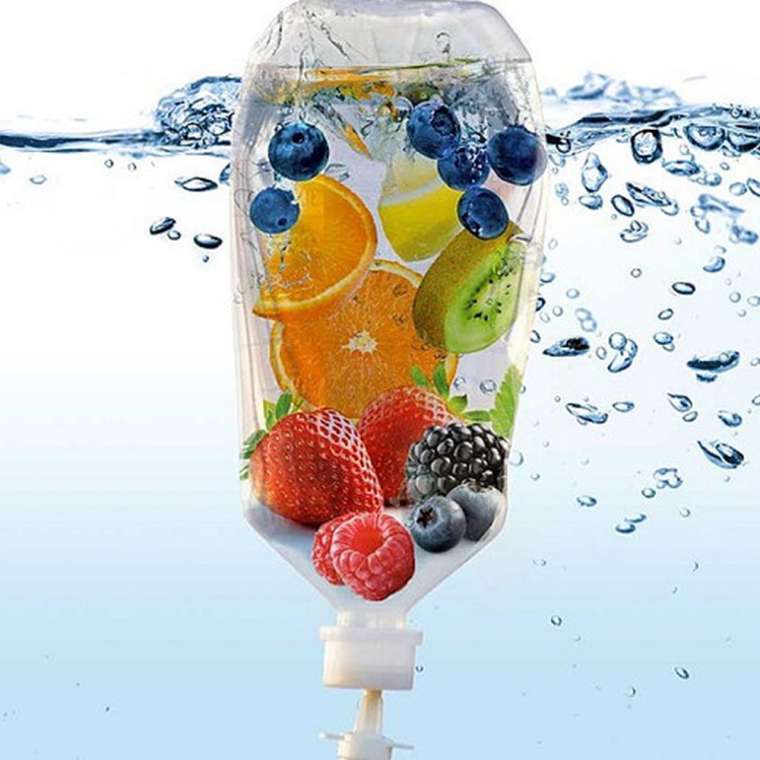 Benefits of Vitamin IV Infusions
Our Vitamin IV Infusions offer a multitude of benefits, including:
Enhanced Energy: Feel more vibrant and energized, ready to take on your day with renewed vitality.

Glowing Skin: Enjoy a radiant complexion with improved skin tone, texture, and hydration.

Improved Immunity: Strengthen your immune system to help your body fend off illnesses and stay healthy.

Hydration: Replenish lost fluids and combat dehydration, leaving you feeling revitalized.

Hangover Relief: Say goodbye to the after-effects of a night out and recover quickly with our hangover relief IV.

Stress Reduction: Reduce stress and anxiety levels for a calmer, more relaxed state of mind.
At Beauty Lounge Medical Spa, we believe that beauty starts from within. Our Vitamin IV Infusions are a safe and effective way to boost your inner beauty, leaving you looking and feeling your best.
Be sure to ask about our Vitamin Injections!
Frequently Asked Questions
Book Your Vitamin IV Infusion Today
Are you ready to experience the transformative benefits of Vitamin IV Infusions? Visit our Hillcrest (San Diego), San Marcos, or Temecula locations and let our skilled team help you achieve your health and beauty goals. Book your appointment today and rediscover your natural glow with Beauty Lounge Medical Spa.
Beauty Lounge Medical Spa – Where Inner Beauty Meets Outer Radiance.
Vitamin IV Infusions, IV Therapy, Beauty Lounge Medical Spa, Hillcrest, San Marcos, Temecula, Benefits, What to Expect, Rejuvenation, Glowing Skin, Immune Support, Hydration, Stress Reduction, Hangover Relief.