IMAGE Skincare is a revolutionary skin care company that has made it their mission to provide customers with the latest in anti-aging, hydrating, skin balancing, and illuminating technologies. The Image brand offers a wide selection of products to choose from, all of which are developed and formulated by internationally recognized chemists who work hand-in-hand with a board of physicians, and all of which are 100% Paraben Free.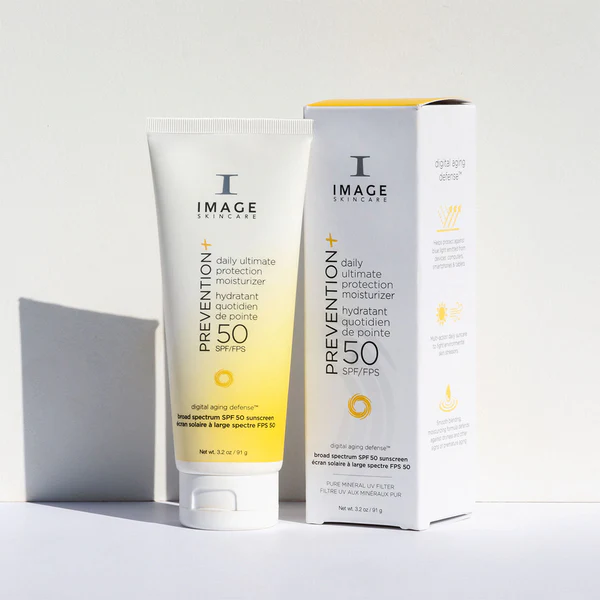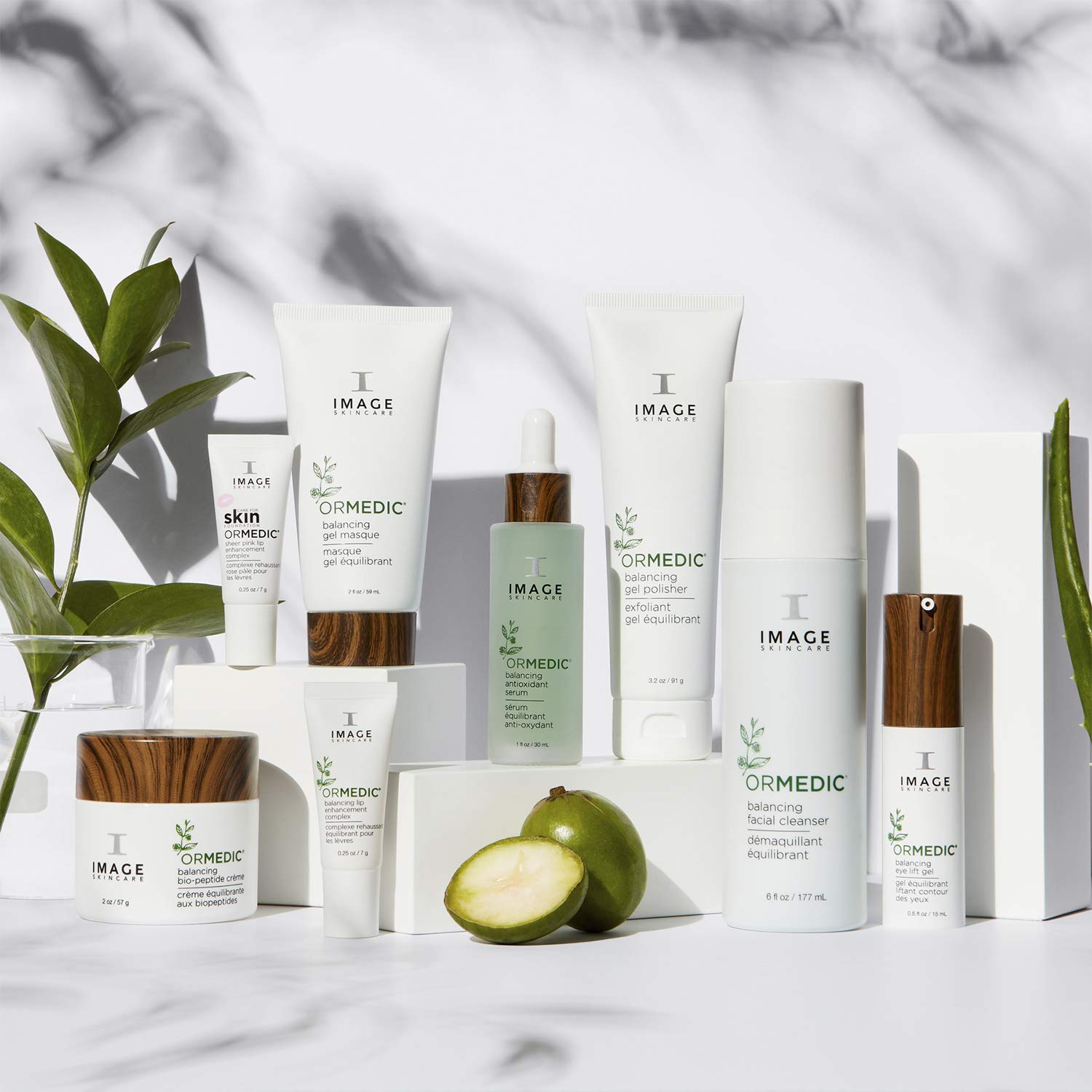 BEAUTY LOUNGE MEDICAL SPA IN SAN DIEGO PROUDLY OFFERS IMAGE SKIN CARE PRODUCTS.
The Image Skin Care line is one of the most innovative and effective skin care product lines in the world.  Image's anti aging and organic skin care products are unmatched in quality and results.
ANTI AGING PRODUCTS
Effective anti aging products for preventing and treating the signs of aging and environmental exposures. Enjoy ageless skin. Image Skincare's highly effective anti aging skin care products utilize AHA blends, nutripeptides, retinols, lightening agents and anti-oxidants to produce ageless skin. Skin that looks aged, photo-damaged, pigmented, dull or tired can be rejuvenated with the use of our anti aging skin care products. 1
VITAL C — SKIN CARE WITH ANTIOXIDANTS
A product line high in anti-oxidants for ultimate protection and nutrition. The Vital C product line is ideal for those experiencing damaged or dry skin due to harsh environmental factors, smoking, stress or fatigue. Those who have sensitive skin, eczema or rosacea will appreciate the gentle and renewing properties of this line. A rich blend of natural botanicals creates a soothing and healthy way to improve skin care. Moreover, Vital C provides skin care with antioxidants that is especially important to stop the cycle of free radicals by protecting and repairing damaged cells.
ORMEDIC — ORGANIC SKINCARE PRODUCTS
The purest organic skin care ingredients combined with medical effectiveness to achieve maximum clinically-proven results. The Ormedic Product line combines the latest techniques in medical skincare with fresh, natural ingredients to promote balanced, healthy skin. These organic skin care products repair and rebalance skin for a stunning, moisturized look and feel. Moreover, Ormedic products are effective for all skin types. Ormedic organic skincare products contain soothing botanicals that create the perfect accompaniment to unbalanced, sensitive and post-treatment skin. 1
PREVENTION PLUS — AN EVOLUTION IN SUN PROTECTION
Why is Prevention + Different? Prevention + is not only a high-intensity sunscreen, but a sun protection moisturizer filled with stem cells, antioxidants, botanical SPF boosters, and a DNA Protection Complex. Prevention + uses a form of zinc sun protection rarely used in products because it's expensive, but the particles are so small that it prevents the white, cakey residue left by some sunscreens. Prevention + completely absorbs into the skin leaving it silky and smooth.
IMAGE SKINCARE FACE PEELS
The Image Skincare peel product line featuring all natural ingredients, such as Aloe Vera, Papaya, Green Tea and Vitamin C. Image Skincare face peels effectively helps treat wrinkles, blemishes and uneven skin pigmentation. Our wide variety of chemical peels can take you from organic peeling to medical grade TCA peeling. No other chemical peel product line provides this many options. The facial peels available in our I-Peel Line can be combined with the I-Enhance Line, offering unmatched customization options. Please note that these chemical peel products are intended for use by skin care professionals. 1