As we age, it is normal to develop bumps and blemishes on our skin. Our team at Beauty Lounge Permanent Makeup & Med Spa effectively eliminates these imperfections, helping you revitalize your confidence.
Our team uses a plasma pen to removes minor skin irregularities such as skin tags, blood spots, raised freckles and cholesterol deposits. The removed areas are cauterized so there is no bleeding. The skin forms a small scab which sloughs off in 7-10 days. The residual pigment eventually fades and leaves no sign of the treatment.
What to expect?
Immediate results
Rapid treatment time (3-5 seconds)
Non-invasive
Effectively treats a wide variety of common minor skin conditions
Minimum discomfort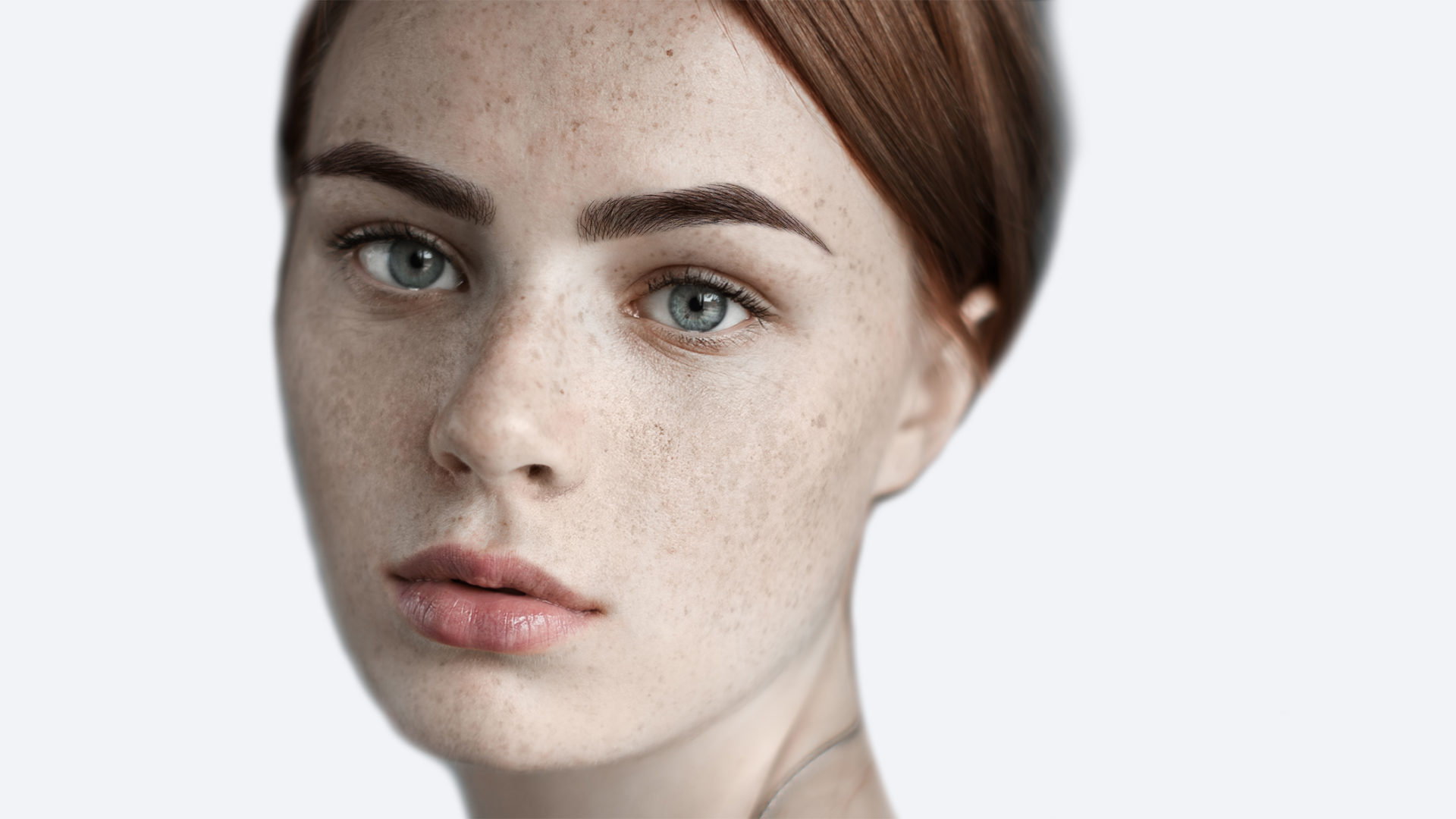 Does It Hurt?
Removing benign skin growths using laser treatments is minimally invasive, as compared to other methods, which may utilize acid or freezing to get rid of these imperfections. The procedure is generally painless. However, depending on the location of your lesion, staff may use a local anesthetic to ensure you don't experience any unnecessary discomfort.