Tirzepatide GLP-1 Medical Weight Loss
San Diego
12 Week Weight Management with GLP-1 Tirzepatide in San Diego, San Marcos, and Hillcrest.
If you are looking to shed an average of 10 to 30 pounds, Beauty Lounge Medical Spa's Semaglutide & Tirzepatide Weight Loss Program is the answer. Sometimes we need a little push when diet + exercise alone don't provide the results we're looking for. This program is exclusively available at Beauty Lounge Medical Spa in San Marcos, and Temecula locations. It includes a simple regimen of injections or dissolvable tablets to kickstart your body and turn it into a fat burning machine. Our in office weekly weight loss program is perfect for those residing in; Temecula, Murrieta, San Marcos, Escondido, Vista, La Costa, San Elijo, Oceanside, Carlsbad, Encinitas, Poway, and Rancho Bernardo. Our weight loss program is available to all residents of California. Ask about our telehealth program.
For weight loss results you'll be proud to show off, choose Beauty Lounge Medical Spa. Call us today at 760-877-8747 to schedule your appointment to meet with our amazing wellness team of experts for your medical evaluation. Let's get you started on semaglutide or tirzepatide injections for sensational weight loss results!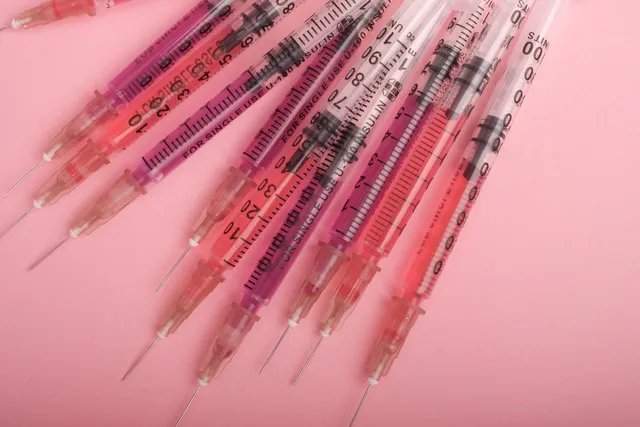 What is Tirzepatide?
Tirzepatide is a novel medication that is FDA approved for the treatment of type 2 diabetes mellitus. Given its potent weight loss properties, tirzepatide can be used off-label for obesity treatment. It works as a dual GLP-1 agonist and GIP agonist to maximize similar benefits that are seen with GLP-1 medications such as semaglutide. It is currently implemented as a second-line diabetes medication, similar to GLP-1 medications, and given as a once-a-week subcutaneous injectable. The FDA approved Tirzepatide in May 2022. The most commonly reported adverse effects are gastrointestinal, such as nausea or diarrhea.
Studies have demonstrated that Tiirzepatide reduced appetite, improved control of eating, and reduced food cravings in addition to improved blood sugar levels. The greatest weight loss benefits were observed when Semaglutide was used in combination with lifestyle changes, such as improved diet and consistent exercise.
GLP-1 is a hormone produced in the small intestine that stimulates insulin sensitivity and inhibits glucagon secretion, thereby lowering blood sugar. Tirzepatide is a compounded Bioidentical formulation of GLP-1.  It works by:
Delaying how quickly our stomachs digest food. Leading to a feeling of fullness and satisfaction with smaller meal sizes.
Slowing intestinal motility so you will feel fuller longer after meals.
Lowering blood sugars, in part by reducing the production of sugar in the liver.
Stimulating insulin secretion by the pancreas.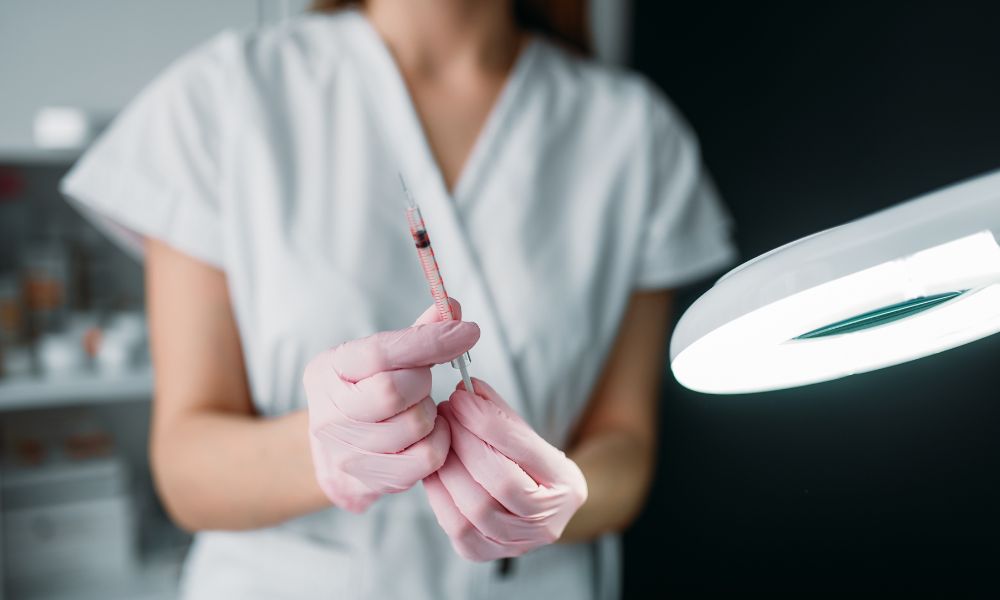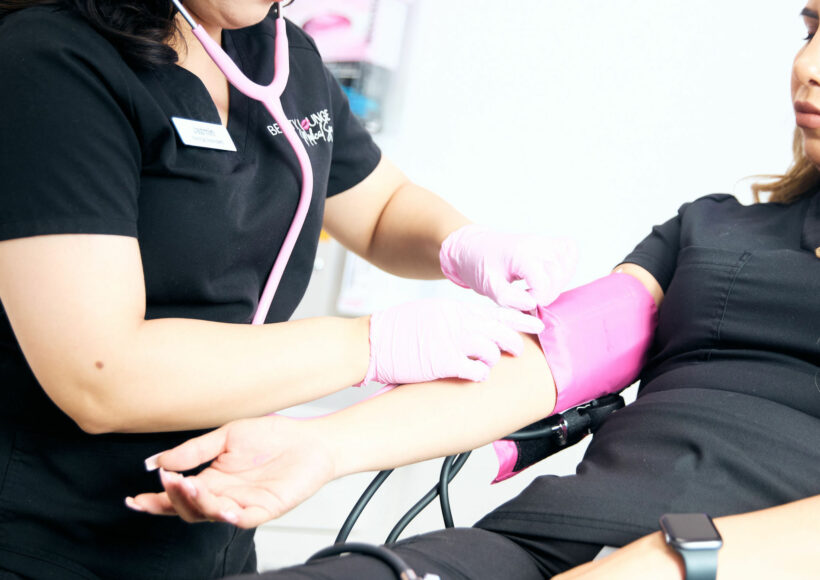 Who is not a candidate?
Patients with a history of;
Diabetic retinopathy, a type of damage to the eye from diabetes.

Disease of the gallbladder.

Acute inflammation of the pancreas.

Decreased kidney function.

Multiple endocrine neoplasia type 2.

Family history of medullary thyroid carcinoma.

Patients who are insulin-dependent diabetic and those prone to diabetic ketoacidosis.

Patients who are already on a GLP-1 medication.
A medical consultation and laboratory work by one of our experienced medical providers is required before starting the program.
BENEFITS:
Weight loss
Neuroprotective
Improved fertility
Treatment of PCOS
Smoking cessation
Cardiovascular benefits
Improved sleep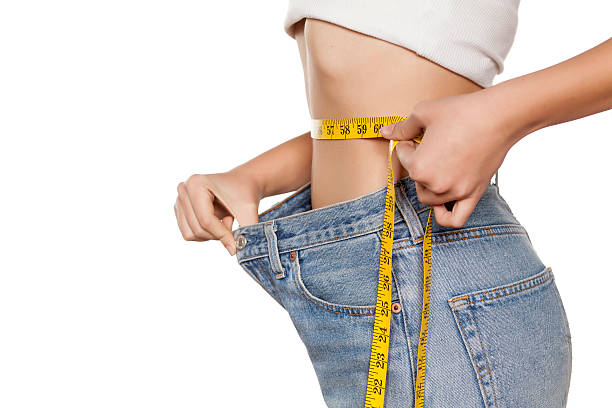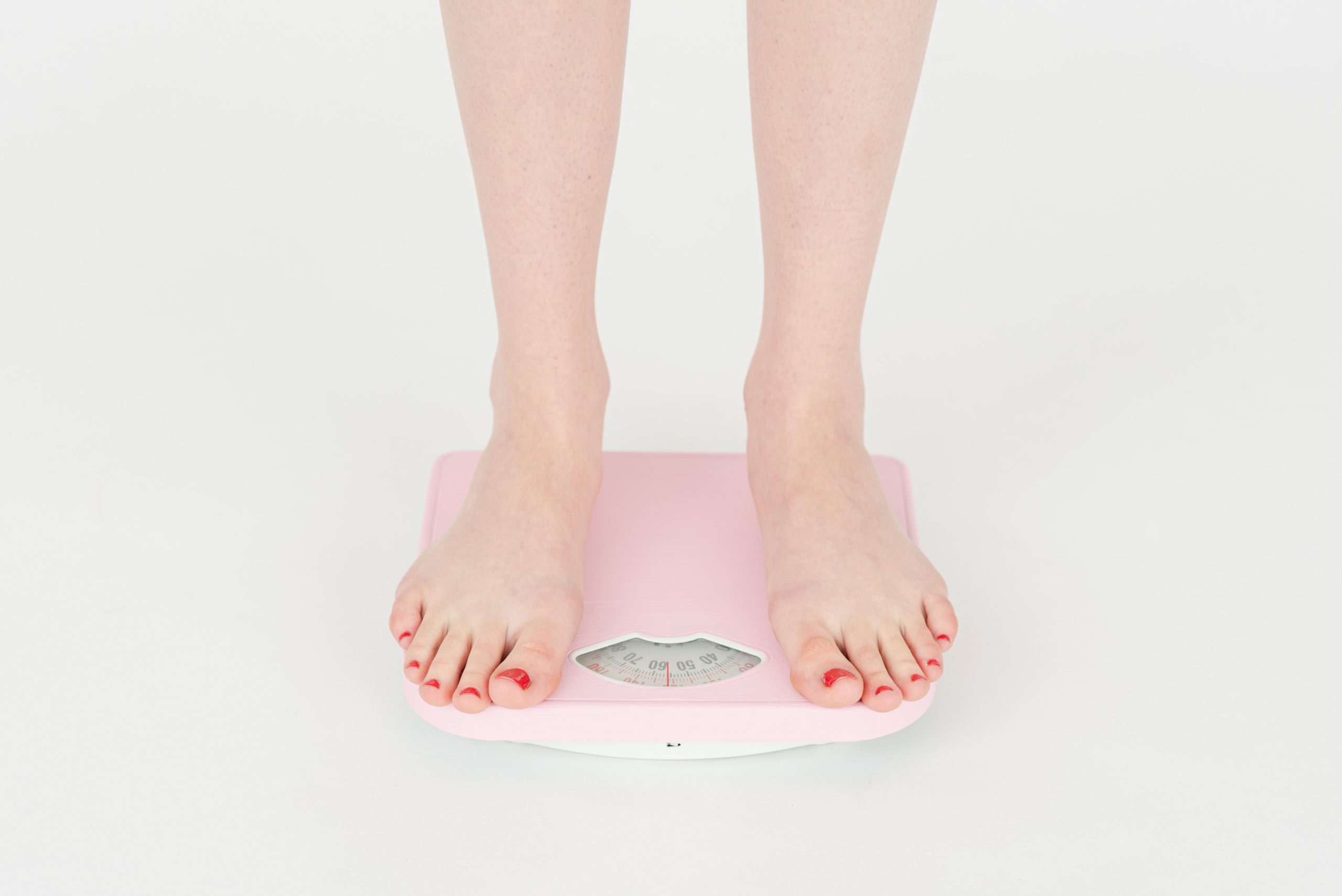 SIDE EFFECTS:
The most commonly reported side effects include nausea, vomiting, diarrhea, stomach pain, appetite loss, and constipation. The nausea will resolve as your body adjusts to the treatment.
WHAT TO EXPECT:
When you choose Beauty Lounge for Tirzepatide treatment, you can anticipate a comprehensive and personalized approach to your health and well-being. Our skilled team will work closely with you to create a tailored treatment plan that aligns with your unique needs and goals. Throughout your journey, we'll provide support, guidance, and monitoring to ensure your success.

Our Program
To schedule your initial visit contact our office at s 760-388-0008. The initial visit fee is $150 and includes medical screening by our NP in office or via telehealth (CA residents only) at your local Lab Corp office.
*The initial visit fee is non-refundable should you be ineligible for treatment or decide NOT to move forward.
After you have completed your consult, lab work, and our cleared for treatment our office will order your prescription and bill your credit card on file.
You will come in weekly to our office for injections. Alternatively medication CAN now be shipped to your home.
Bi-Monthly in office or telehealth visits with the NP are REQUIRED to obtain a refill and will be scheduled thereafter to monitor your progress and side effects to treatment. Lab work is repeated every 3 months or sooner if needed.
Pharmacy processing and shipping takes approximately 2-4 weeks. Be sure to schedule bi-monthly follow-up visits at least 1 week before your run out of medication.
Please note compounded semaglutide and tirzepatide pricing is subject to change due to pharmacy availability. 
The prescription takes a week to process and ship from the pharmacy. Your prescription will ship directly to your home from the pharmacy with all supplie
Experience Transformation with Tirzepatide
Are you ready to transform your health and vitality with Tirzepatide? Contact Beauty Lounge Medical Spa today 760-388-0008 to schedule your consultation at one of our San Diego, San Marcos, or Temecula locations. Trust us to guide you on your path to improved metabolic health and well-being with the innovative power of Tirzepatide. Your journey to a healthier, happier you starts here.