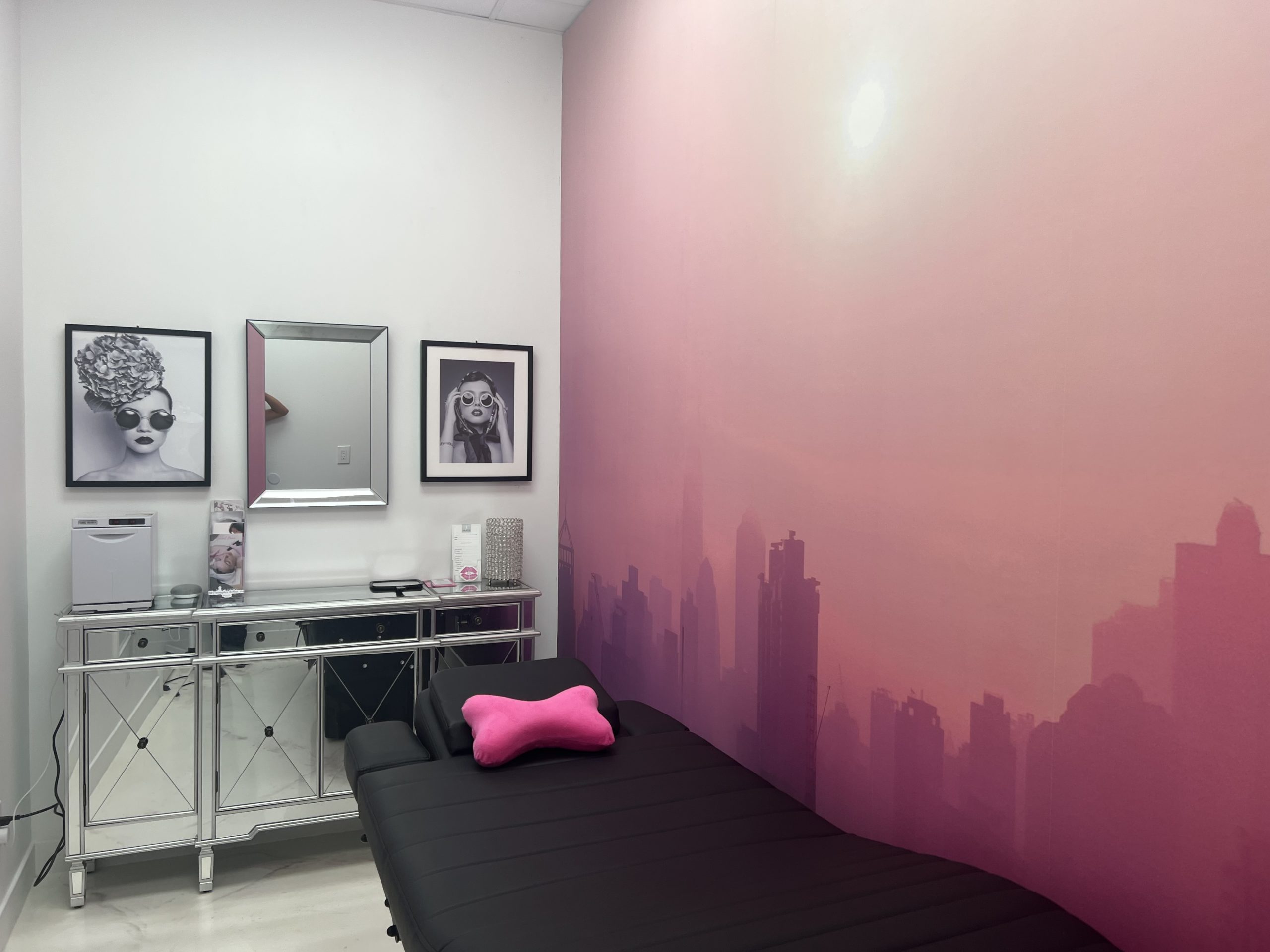 Please join us in welcoming Pat Arenas, of Lash Dolls Beauty Bar in Escondido, CA. Pat will be offerring Lash Extension services Mondays, Tuesdays, and Saturdays inside of Beauty Lounge in our New York Room!
Pat has been NP Shawnda's personal lash stylist for the last for the last 8 years!
Pat is also a talented permanent makeup artist, specializing in Microblading and Ombre brows at her Escondido locations.
Book now (760) 562-3198
Email skin_artist4u@yahoo.com